Pelicans Announce Fall Event Lineup
Trick-or-Treat, Disc Golf, & Charity Softball Return to Pelicans Ballpark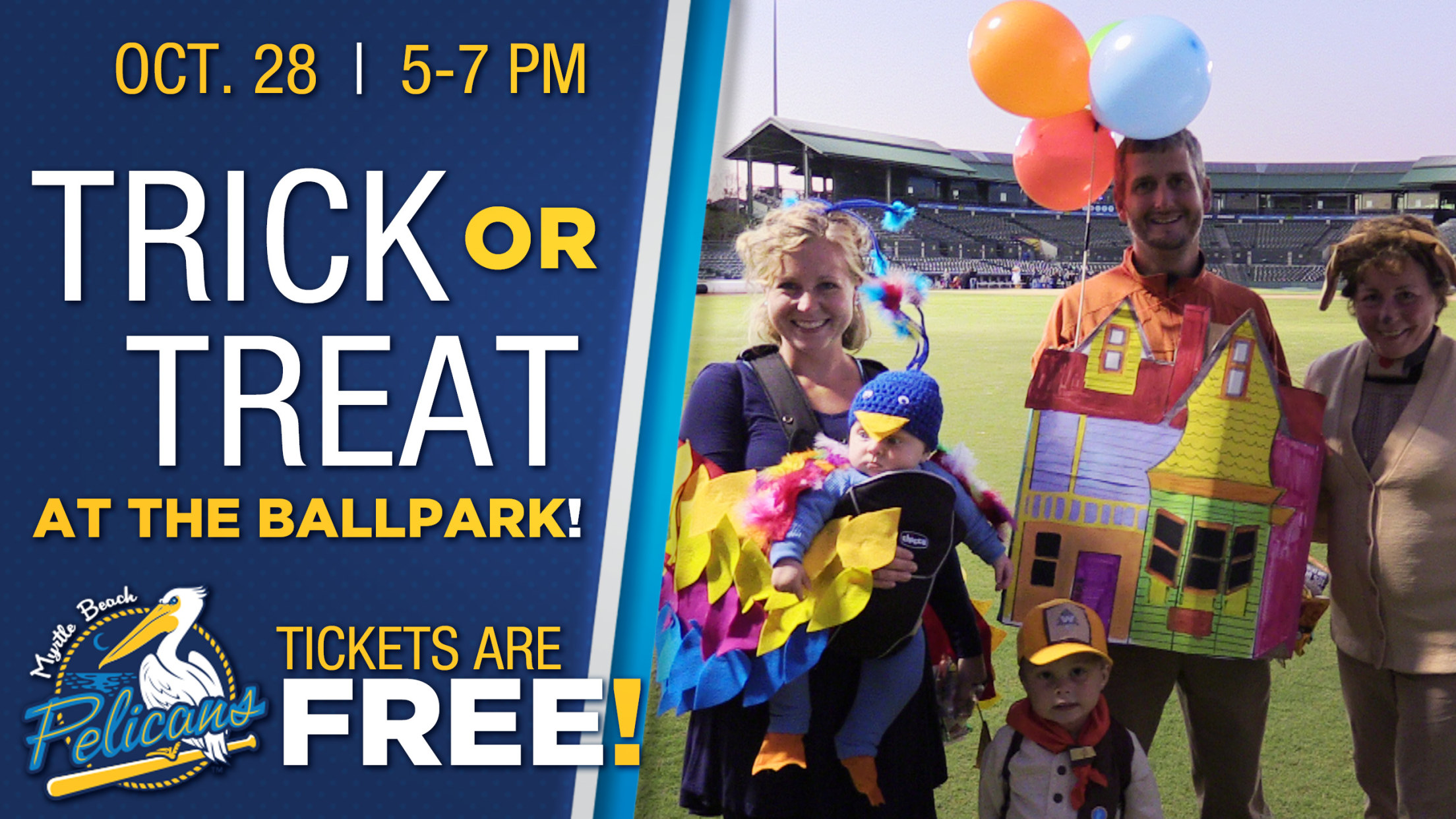 The Myrtle Beach Pelicans are pleased to announce the return of their annual Trick-or-Treat at the ballpark. The event is Friday, October 28 from 5pm to 7pm. Kids 12 & under will be invited onto the field for a trick-or-treat around the warning track. Concessions will be available including the
Pelicans Ballpark Named Top Gameday Experience for 4th Consecutive Year
Stadium Journey Magazine Crowns Pelicans as #1 in Class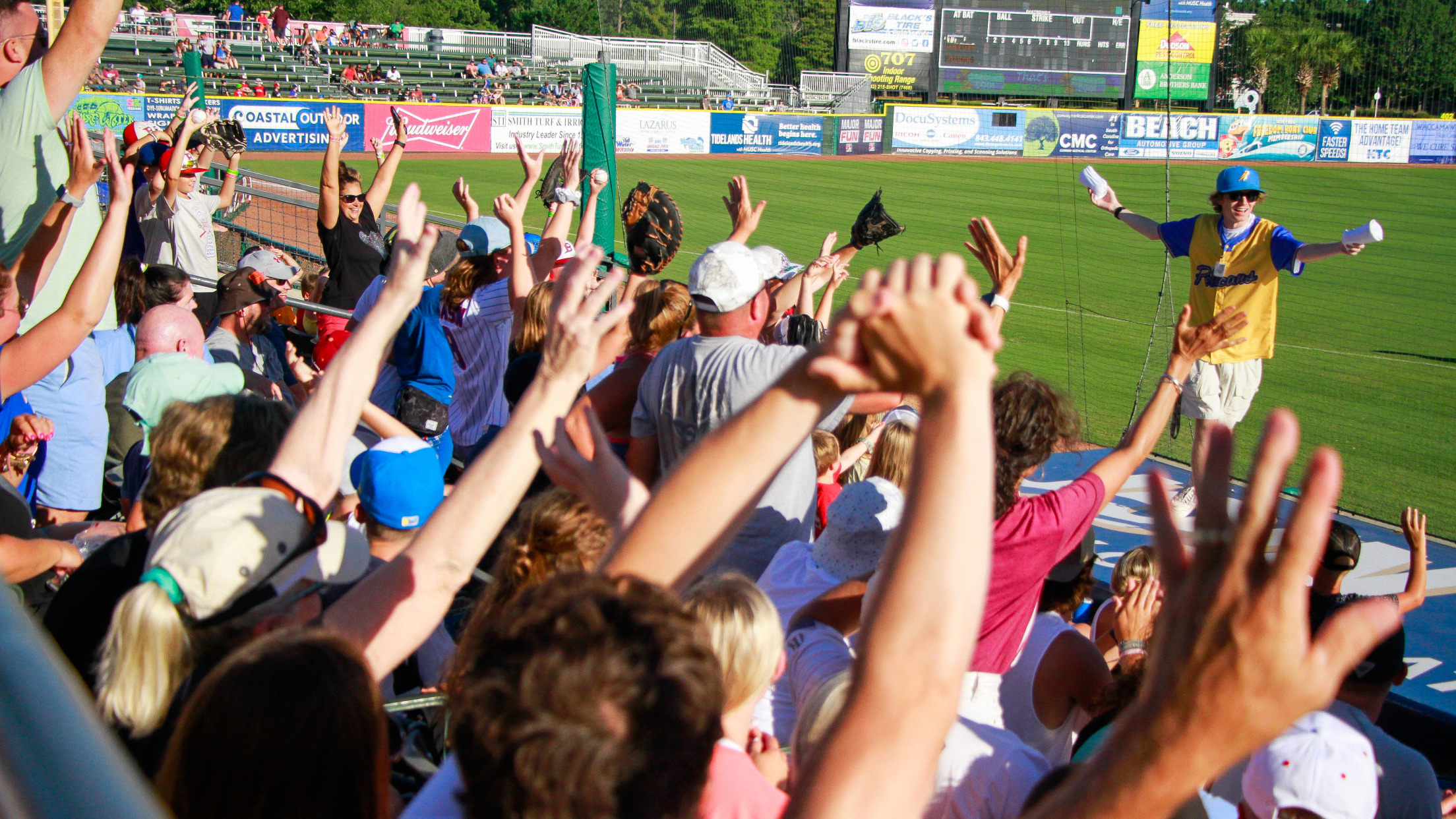 Stadium Journey has released their annual ballpark rankings and has once again named Pelicans Ballpark as the top rated Gameday Experience for Low-A baseball. This marks the fourth consecutive year that the Myrtle Beach Pelicans have held the top spot in their classification. Per the Stadium Journey article, the Low-A
Pelicans Season Ends with 10-6 Loss to RiverDogs in Game Two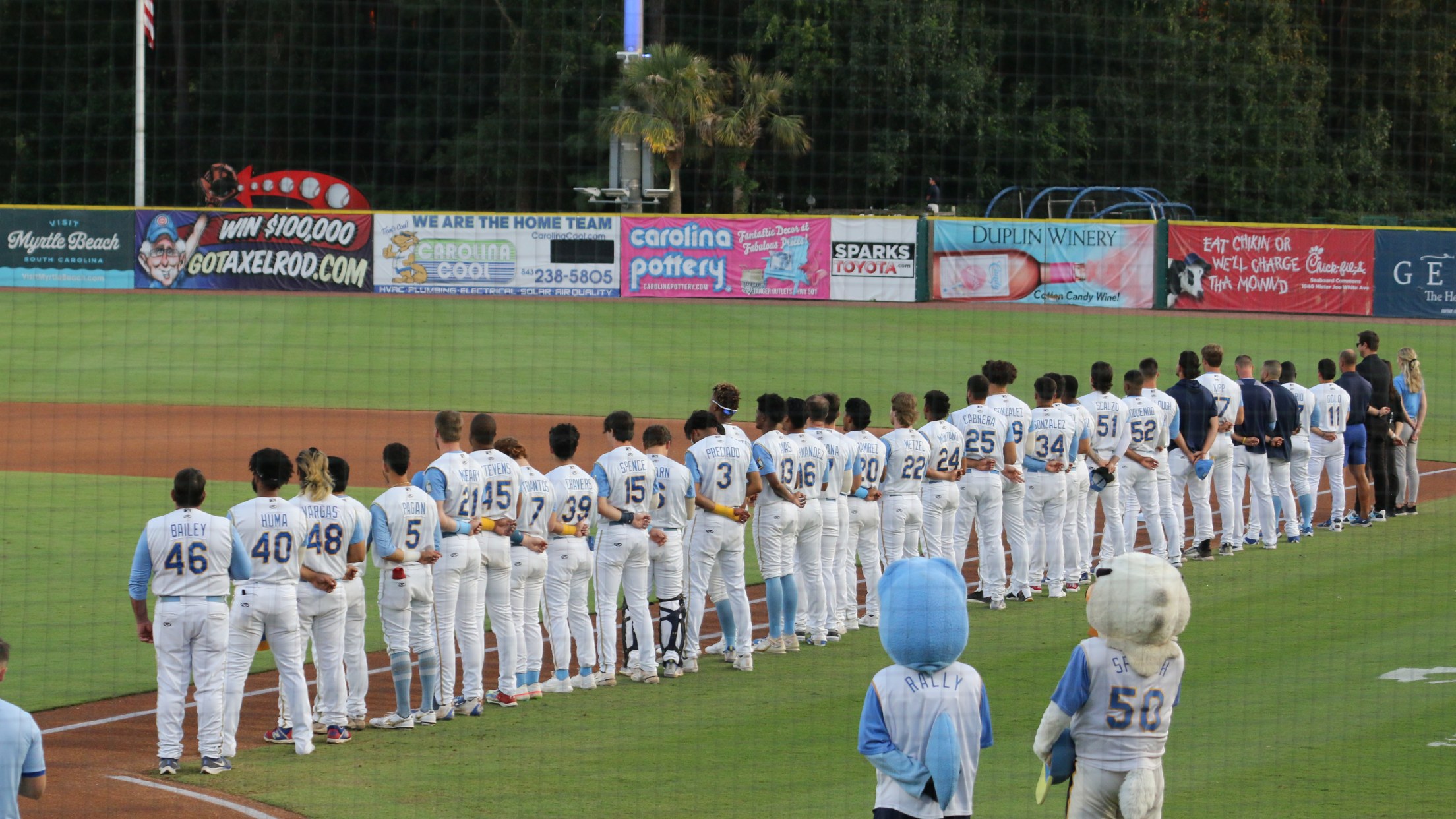 The RiverDogs will head to the Carolina League Championship for the Second-Straight Year
Clutch Hit Never Comes, Pelicans Drop First Game to Charleston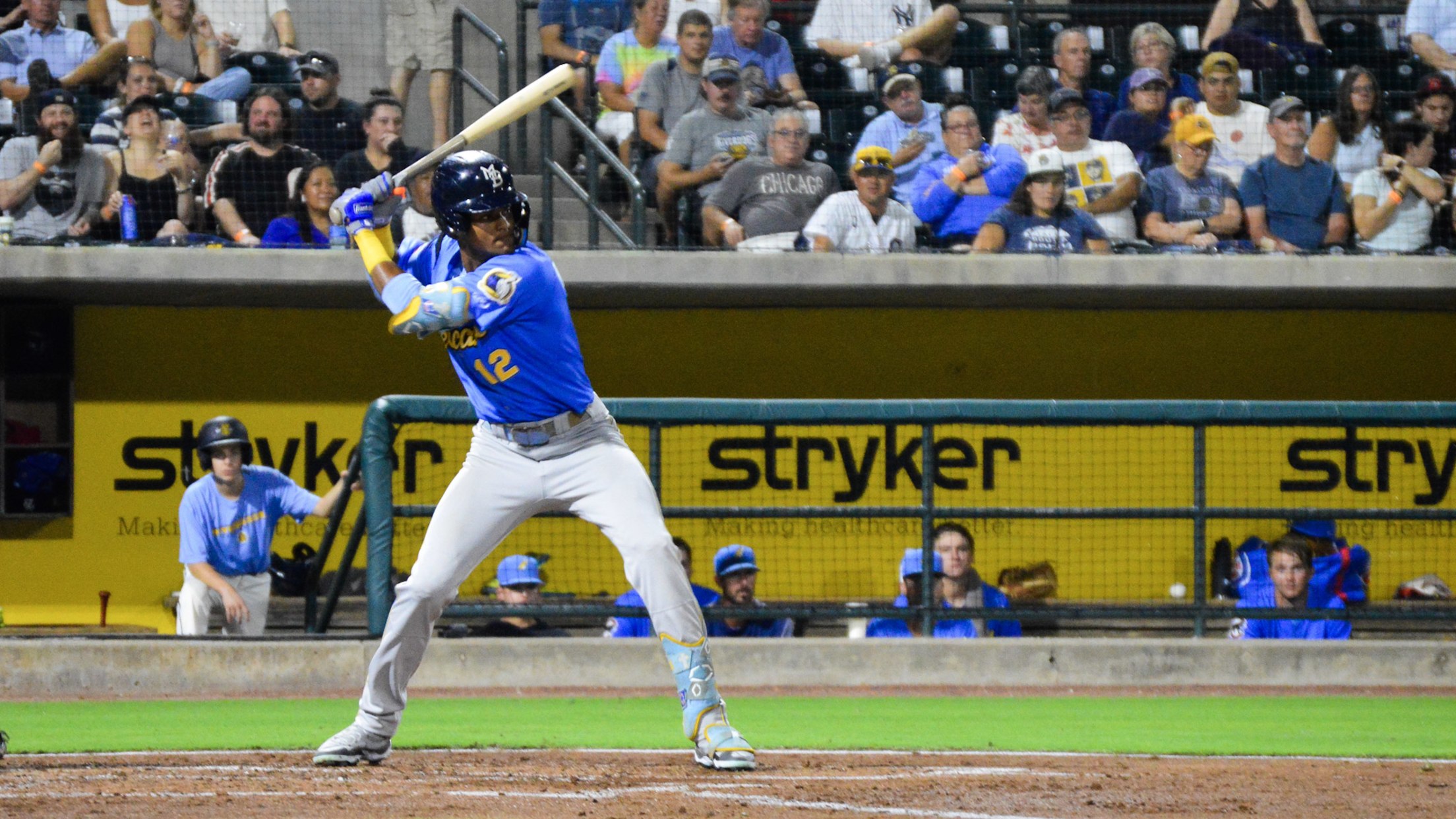 Myrtle Beach faces elimination in game two
2023 Pelicans Schedule Announced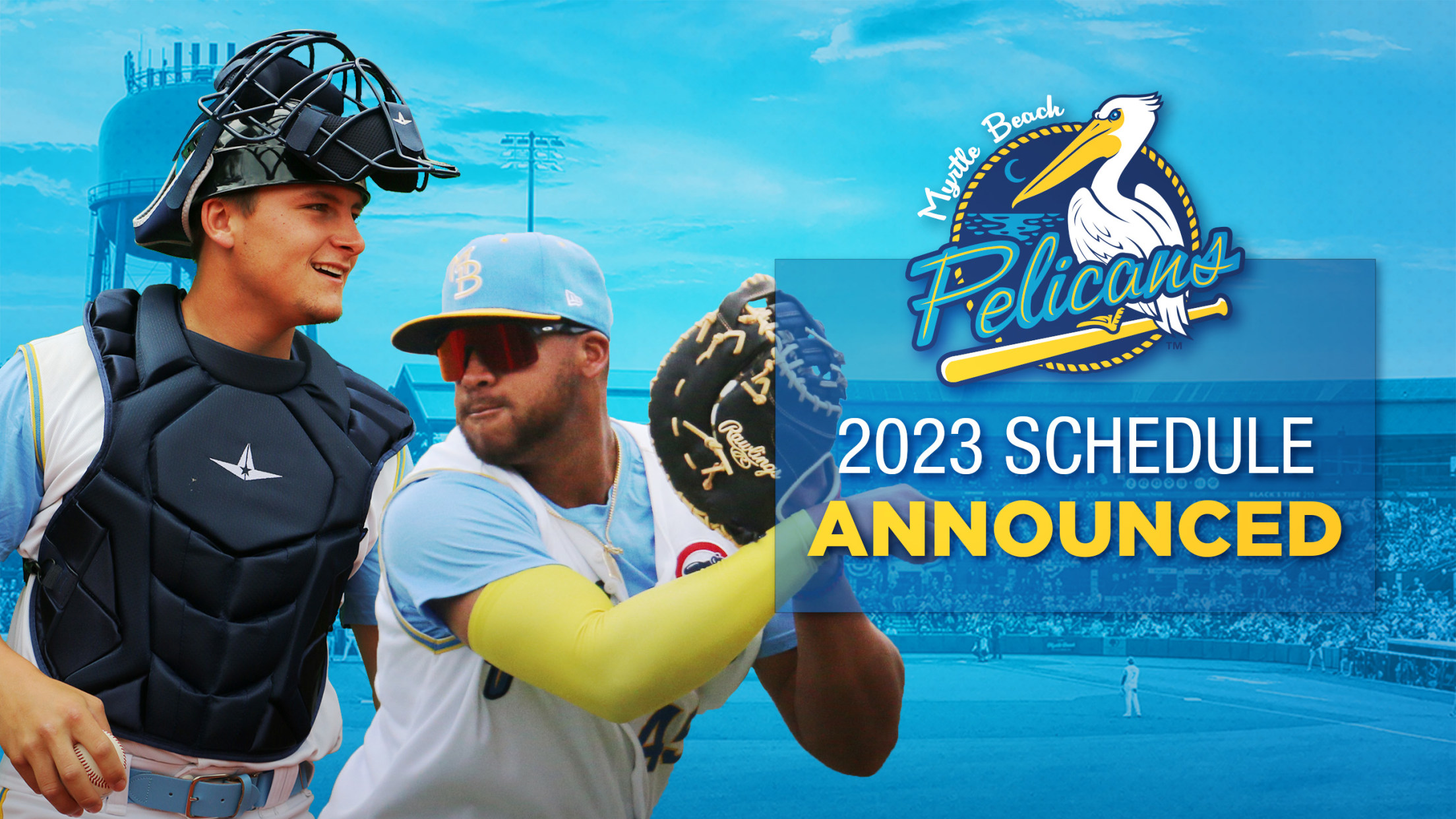 The Myrtle Beach Pelicans, Low-A affiliate of the Chicago Cubs, are pleased to announce their 2023 schedule. The 132-game schedule, developed by Major League Baseball, will run from April 6 to September 10. The Pelicans' home opener is scheduled for Thursday, April 6 against the Charleston RiverDogs, Low-A affiliate of
Pelicans Fall in Regular Season Finale to Mudcats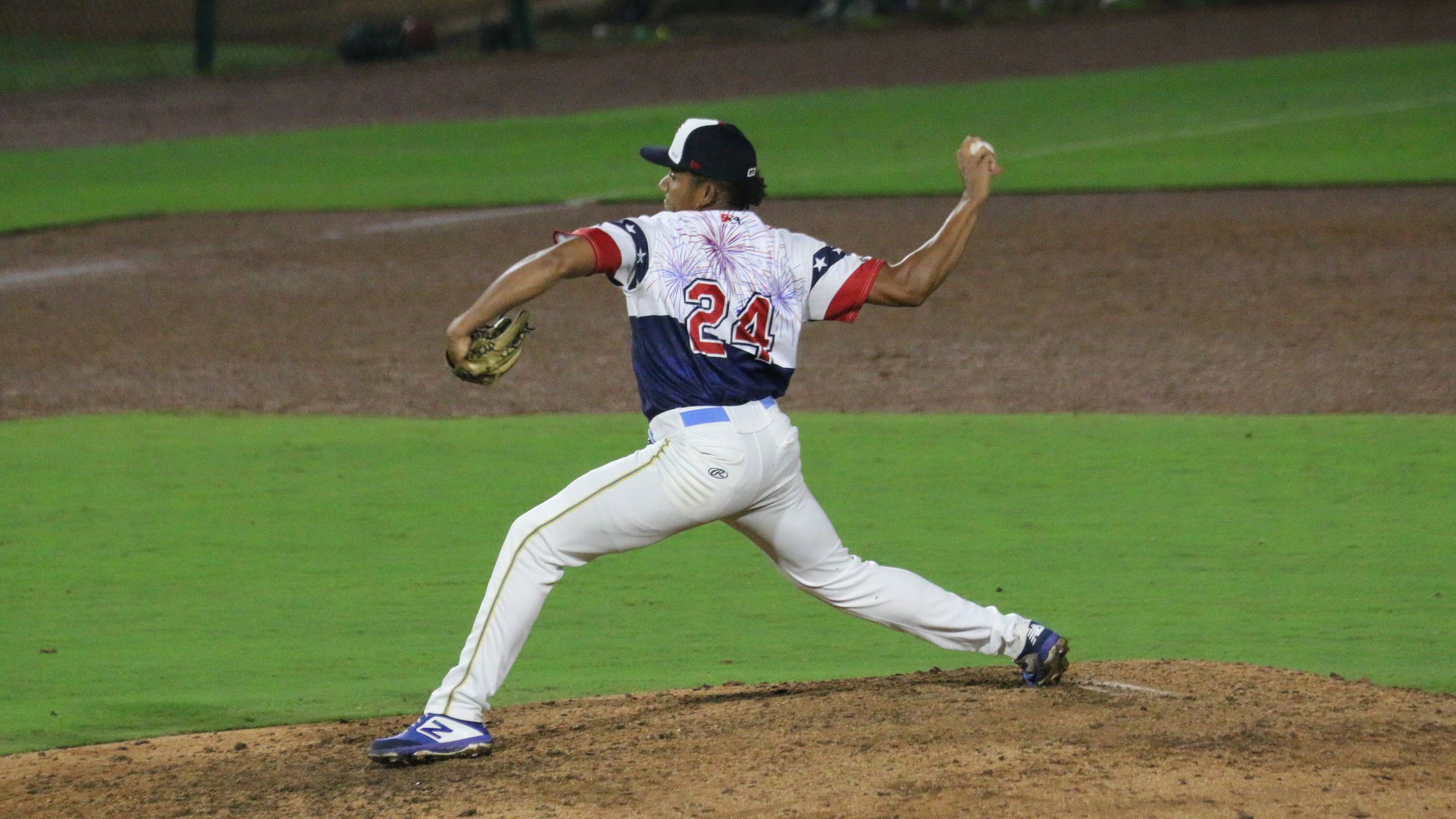 Myrtle Beach will begin the playoffs on Tuesday against the Charleston RiverDogs
Hearn Blasts Two Homers, Pelicans Lose to Mudcats 7-3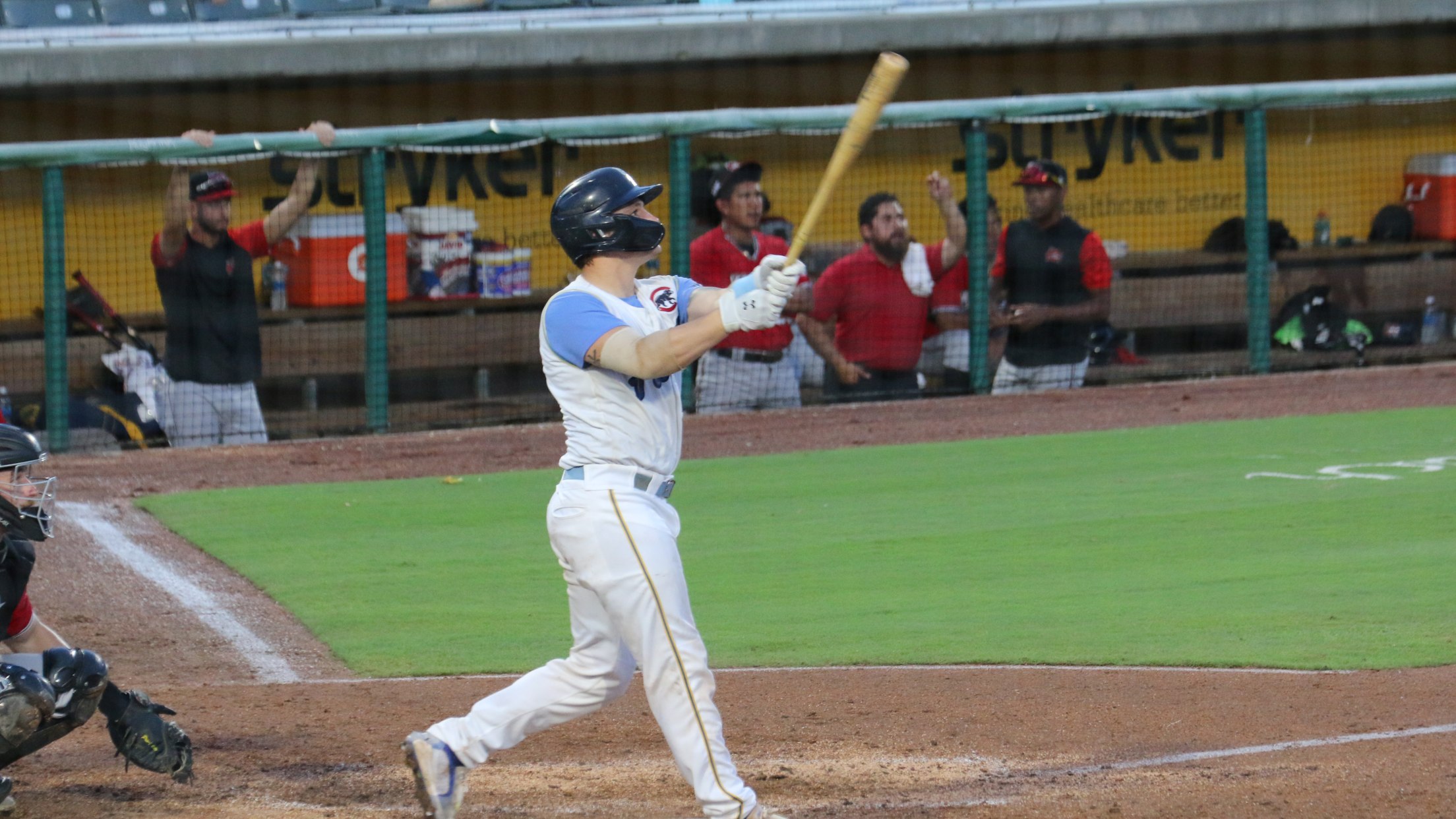 The final game of the regular season is tomorrow at 6:05 p.m.
Birds Launch Three More Homers, Beat Mudcats 10-3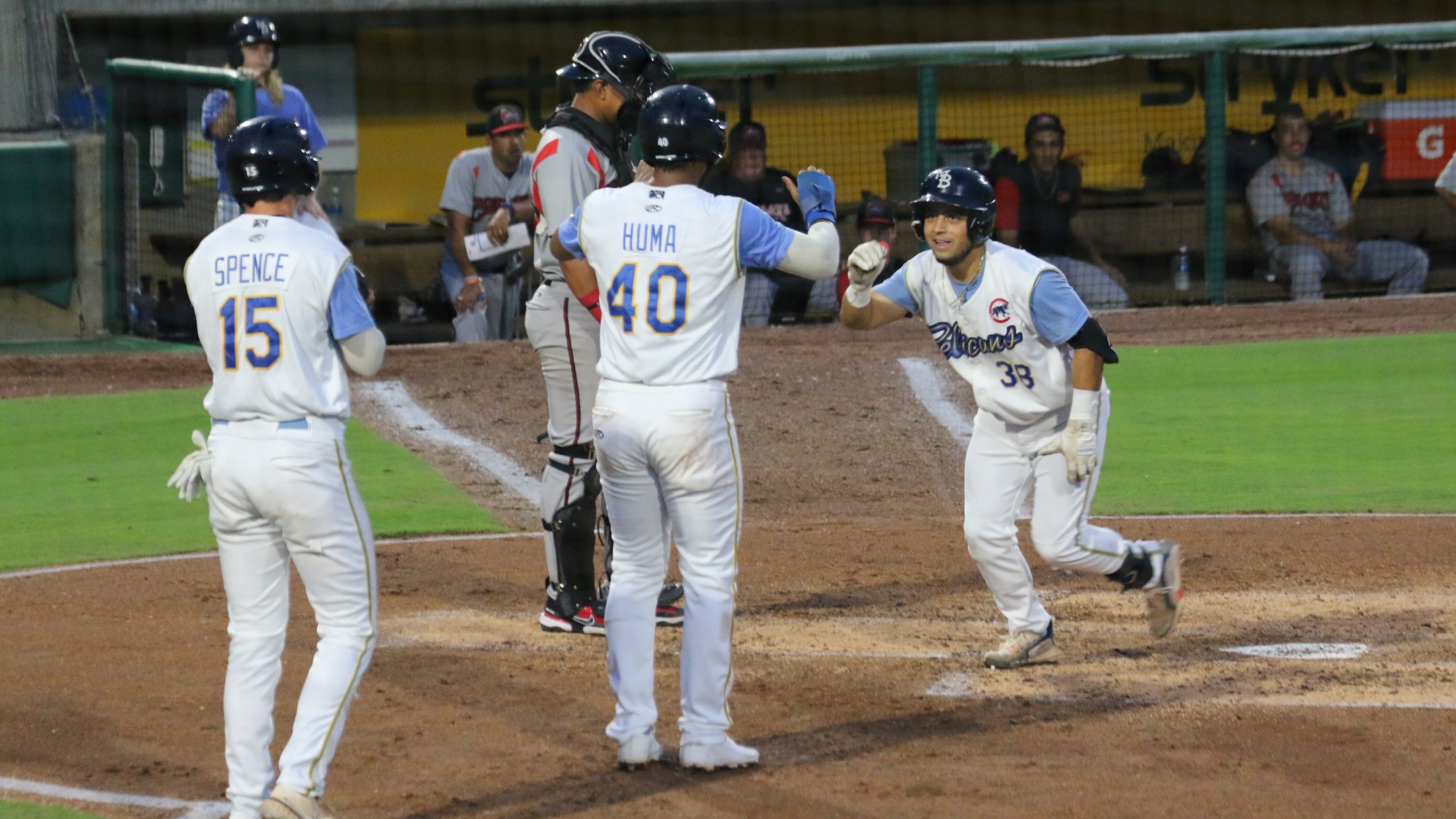 Myrtle Beach has eight home runs through the first three games of the series
Pelicans Hit Three Home Runs, Down Mudcats 8-2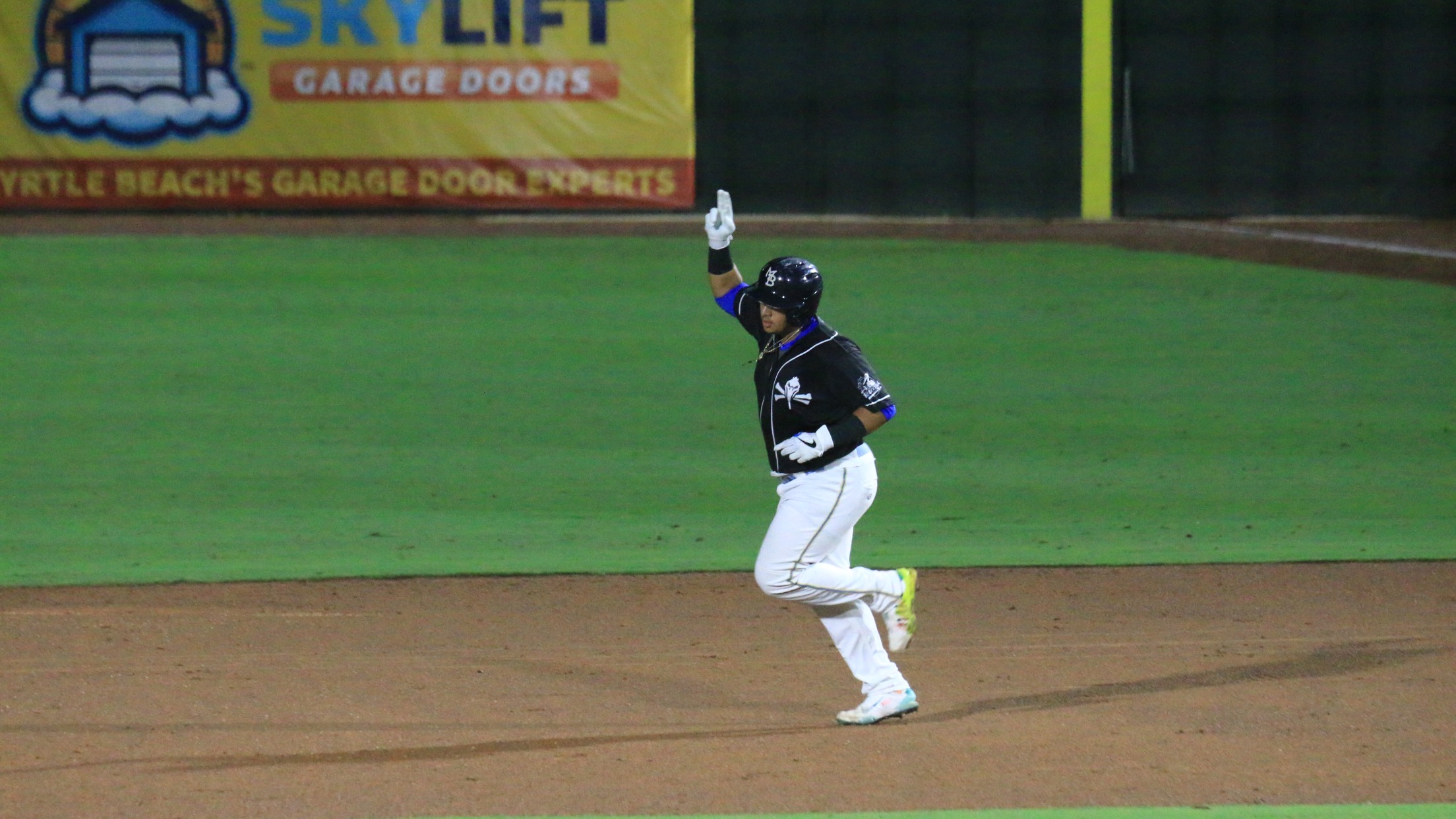 Eight of the 12 Myrtle Beach hits were extra
Pelicans and Mudcats Postponed on Wednesday Night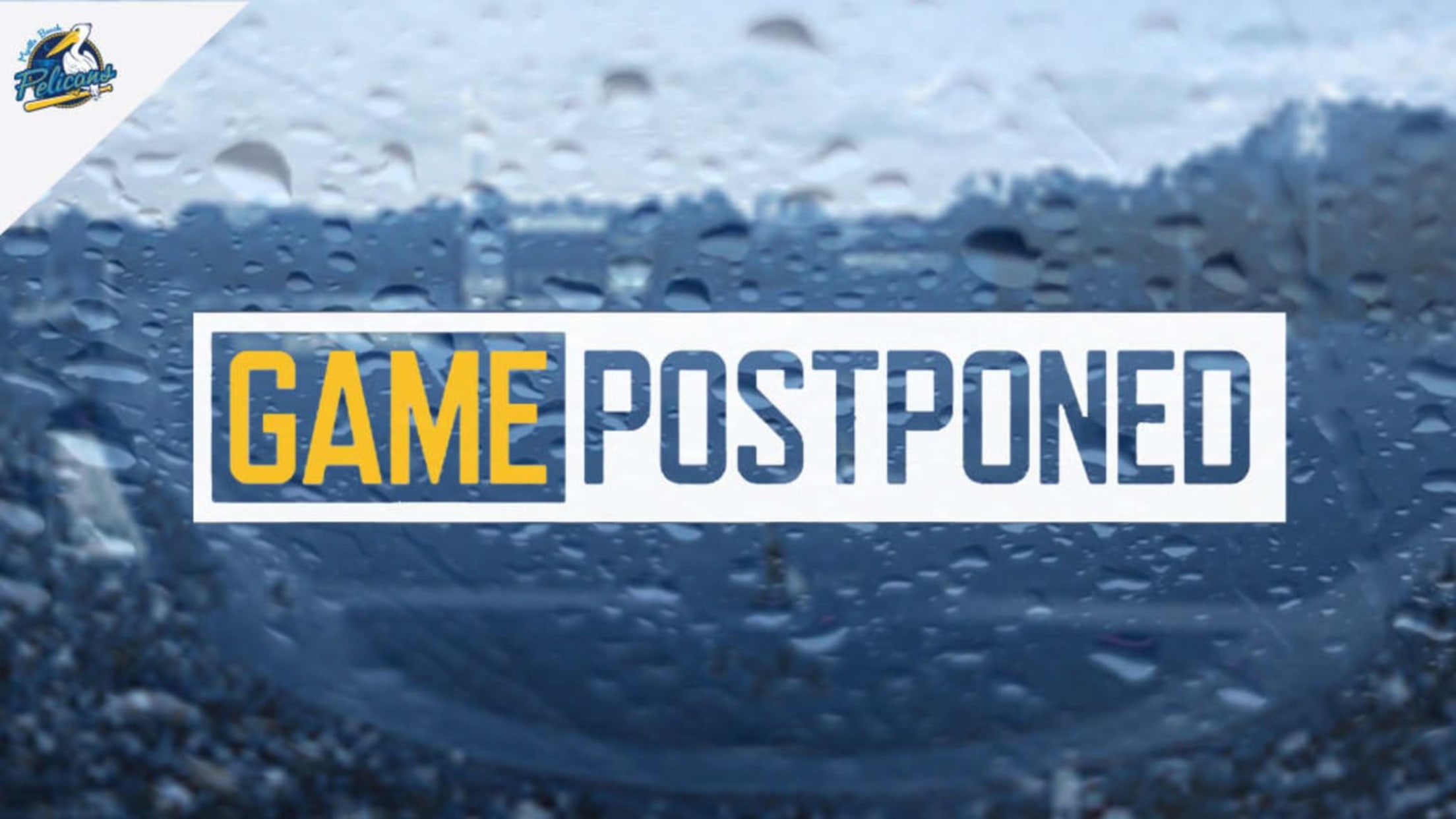 MYRTLE BEACH, S.C. (September 7, 2022) - Due to inclement weather in the surrounding area, the Myrtle Beach Pelicans game with the Carolina Mudcats on Wednesday, September 7 has been postponed. Further information on tonight's game will be announced at a later time.
Walk-Off Error Gives Pelicans Series-Opening Victory over Mudcats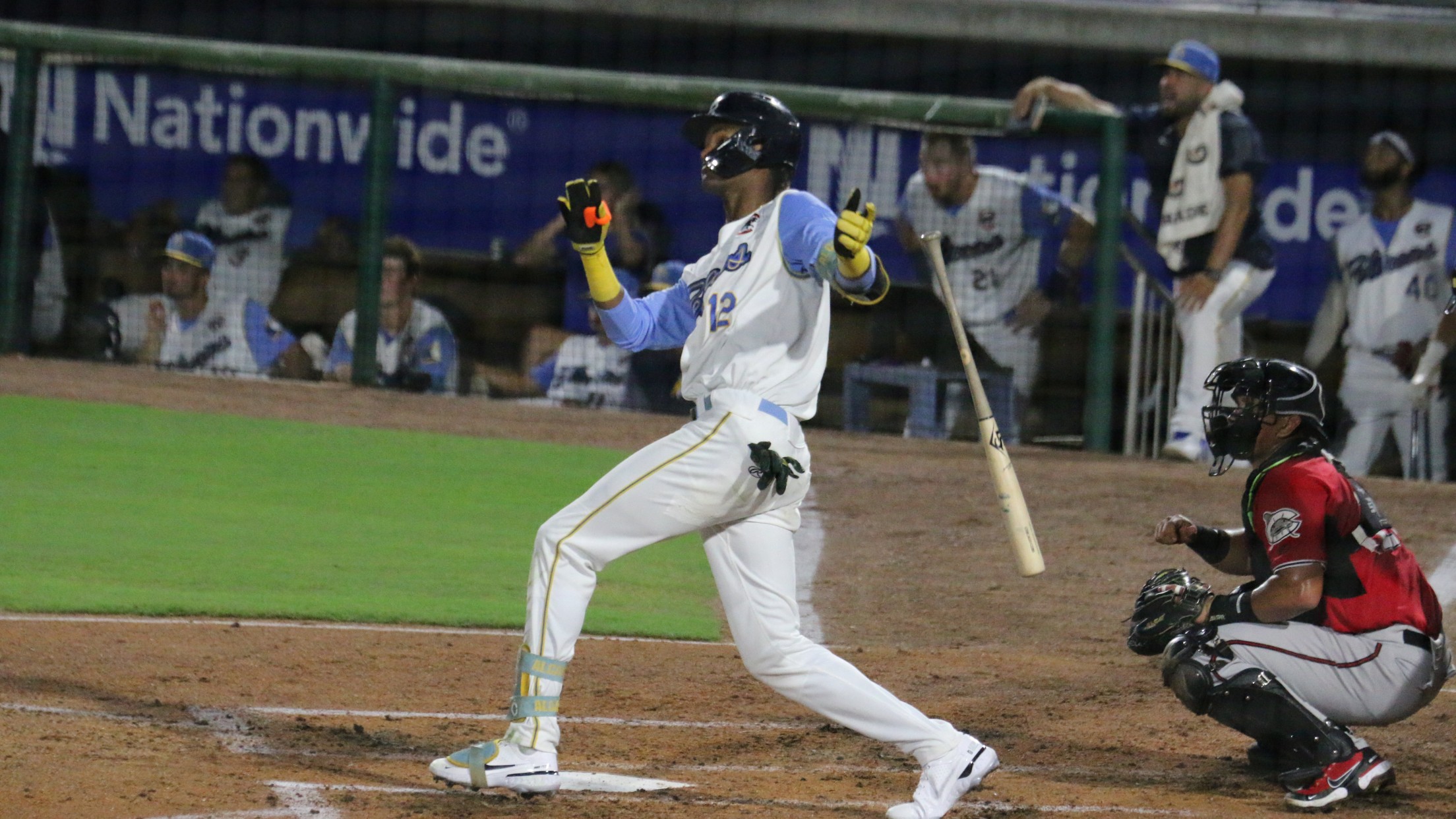 It's the sixth walk-off win for Myrtle Beach this season
Birds Win Behind Alcantara Grand Slam
The bats for Myrtle Beach warmed up quickly tonight in the series finale against the RiverDogs. And although the Charleston tried to mount a 9th inning comeback, it fell short leaving the Birds with a 9-6 win. An RBI single by Moises Ballesteros started the scoring for the Pelicans in
Pelicans Fall to RiverDogs 5-7
Six-Run Fourth Helps Pelicans to Victory over RiverDogs
The series is tied 2-2 entering Saturday
Myrtle Beach Falls in 10-Inning Bout with Charleston 7-6
It's just the second time the Pelicans have been walked off on this season
Pelicans Split Doubleheader with RiverDogs to Begin Series
Myrtle Beach dropped game one 5-1, won game two 5-2
Birds Hang On for Series Finale Victory over GreenJackets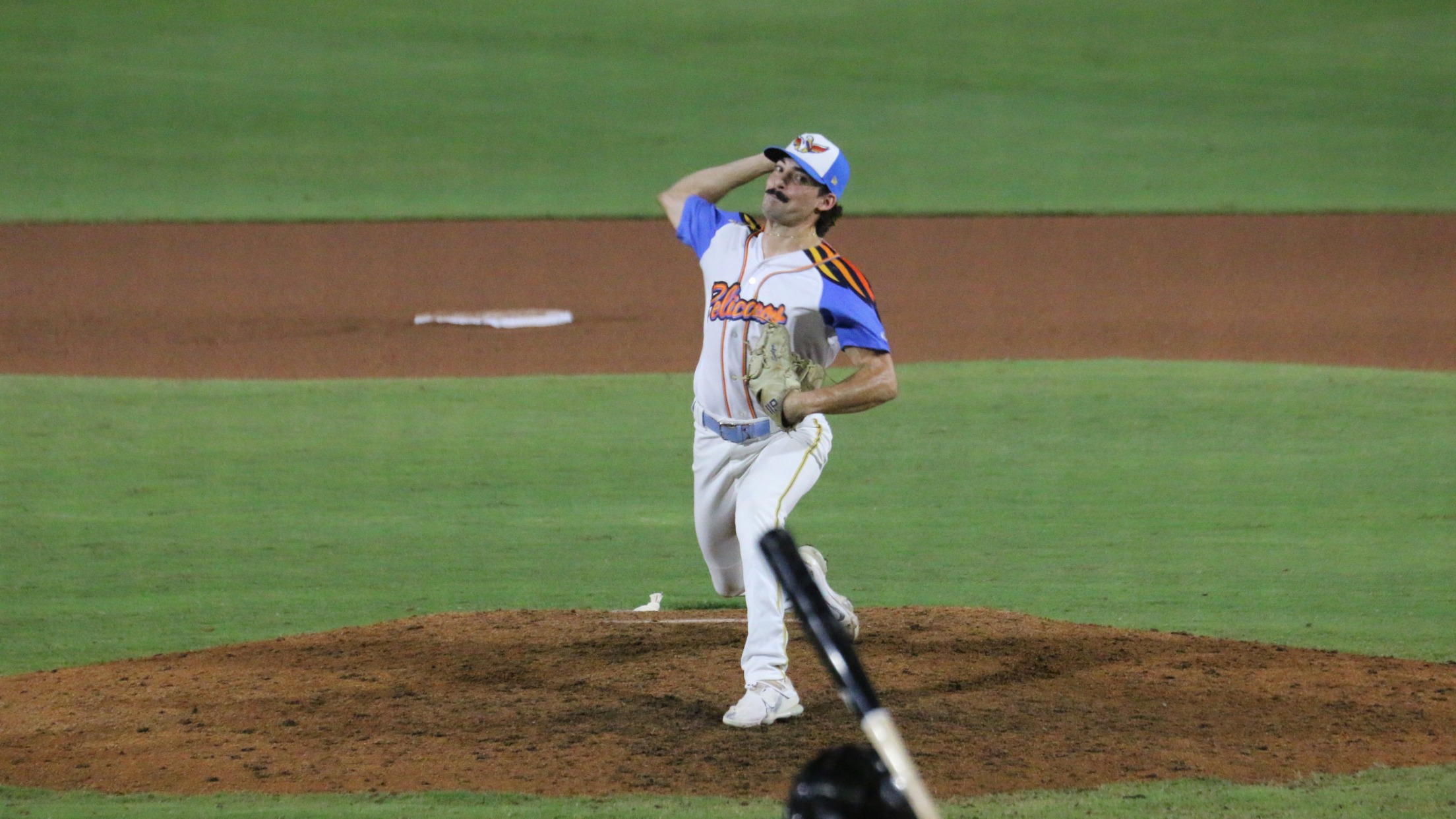 The Pelicans scored all seven of their runs in the first two innings
Pelicans Allow Nine in the Ninth, Lose 10-2 to GreenJackets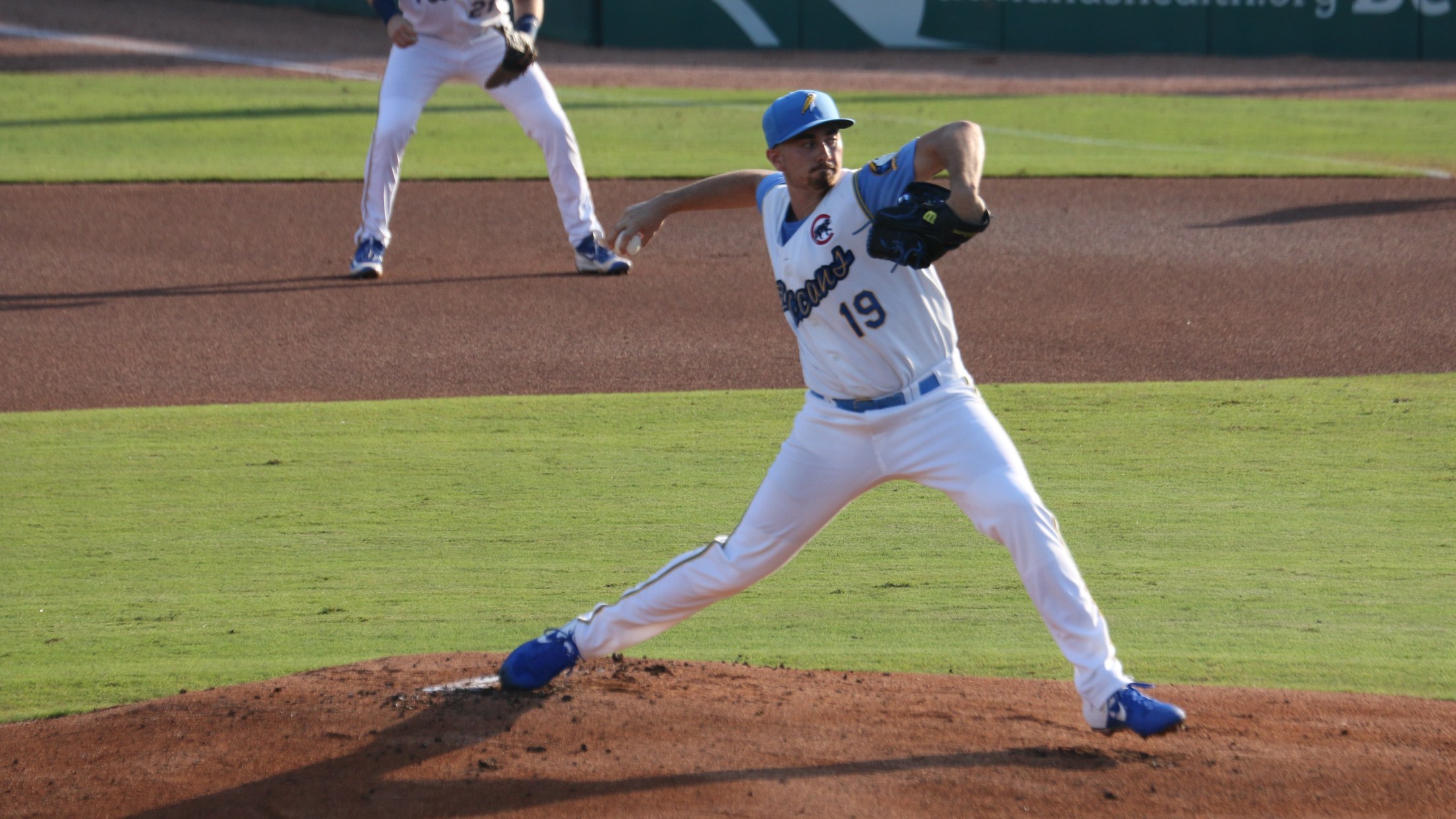 Augusta clinched the series with their fourth win of the week
Rally Comes Up Short, Pelicans Fall 6-5 to GreenJackets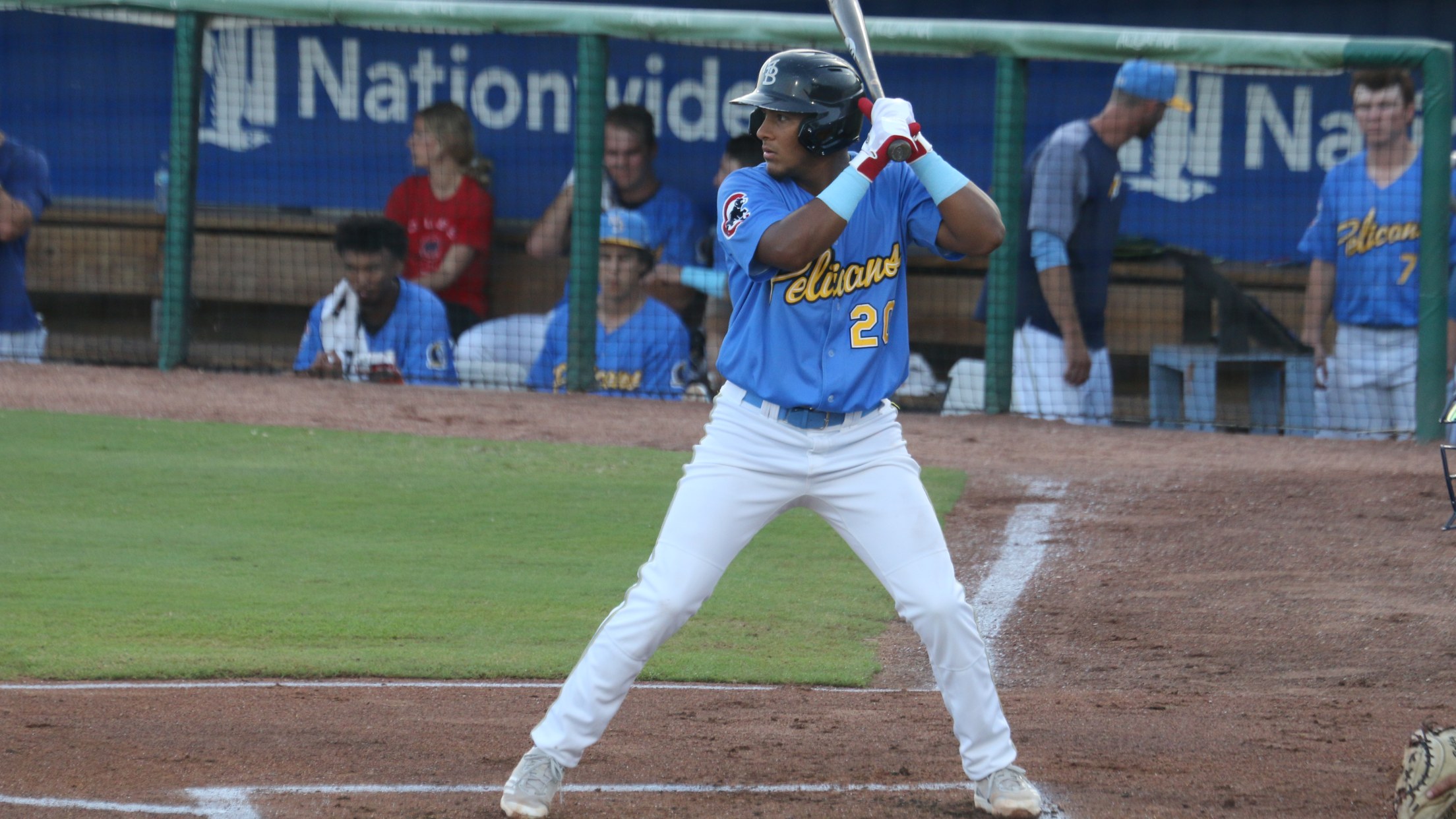 Myrtle Beach tallied double-digit hits for the fifth game in a row
Pelicans Drop Thursday Night's Game with GreenJackets 10-8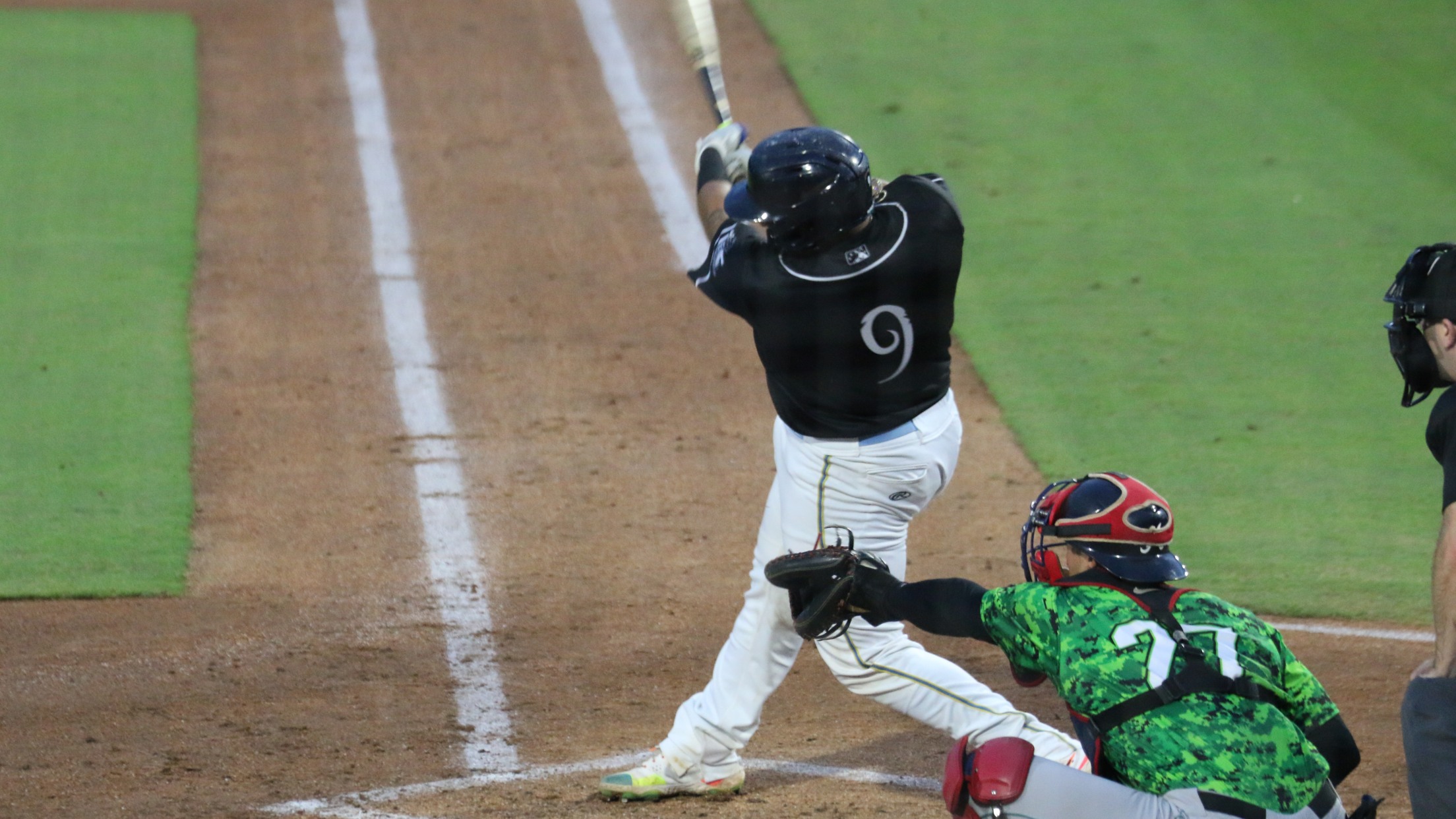 The Birds have posted over 10 hits in each of the first three games this week
Birds' Bats Explode for 16 Hits, 13 Runs in 13-6 Win over GreenJackets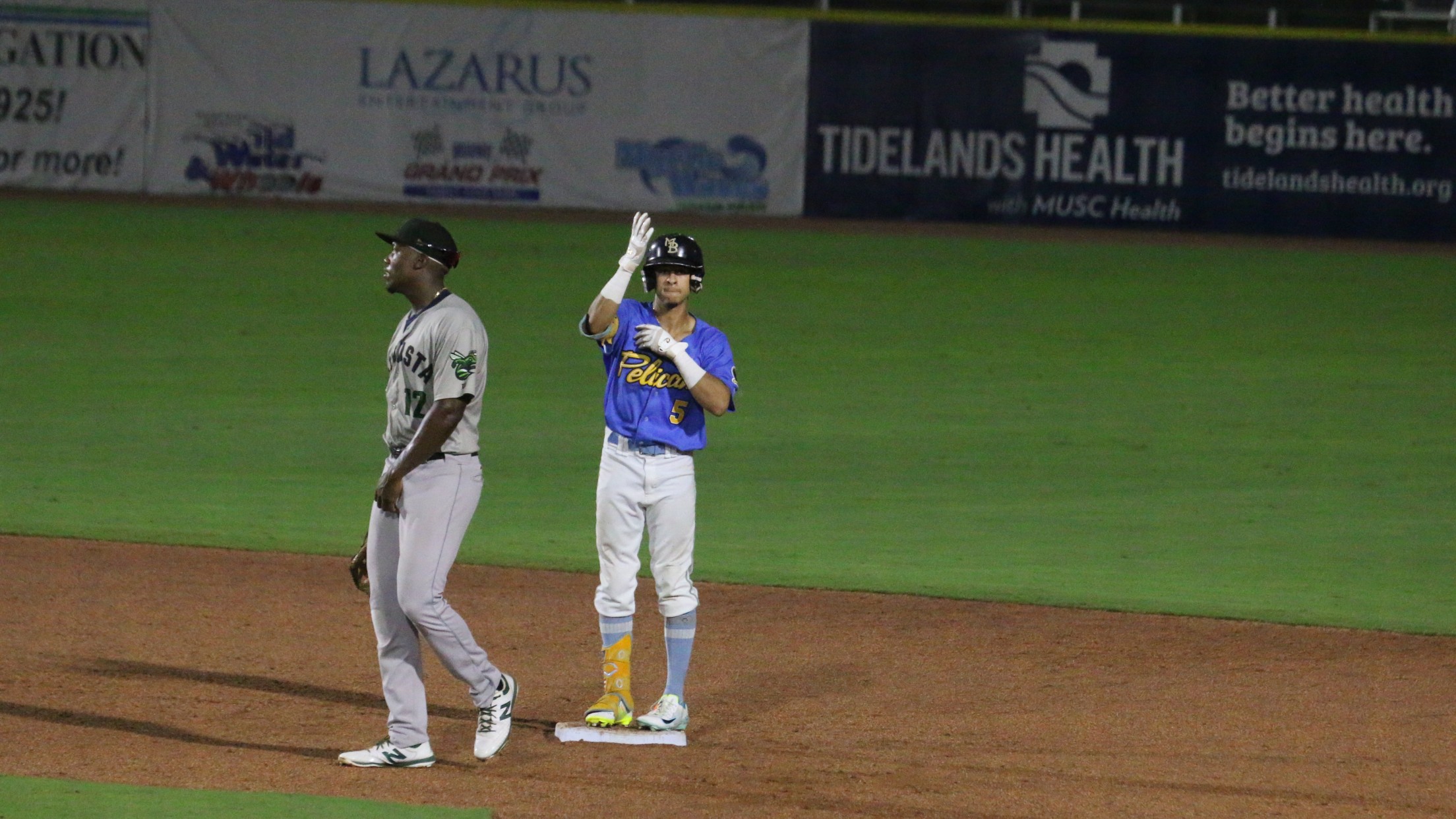 The Pelicans hit six doubles in the winning effort
Three-Run Ninth Downs Pelicans 6-3 against GreenJackets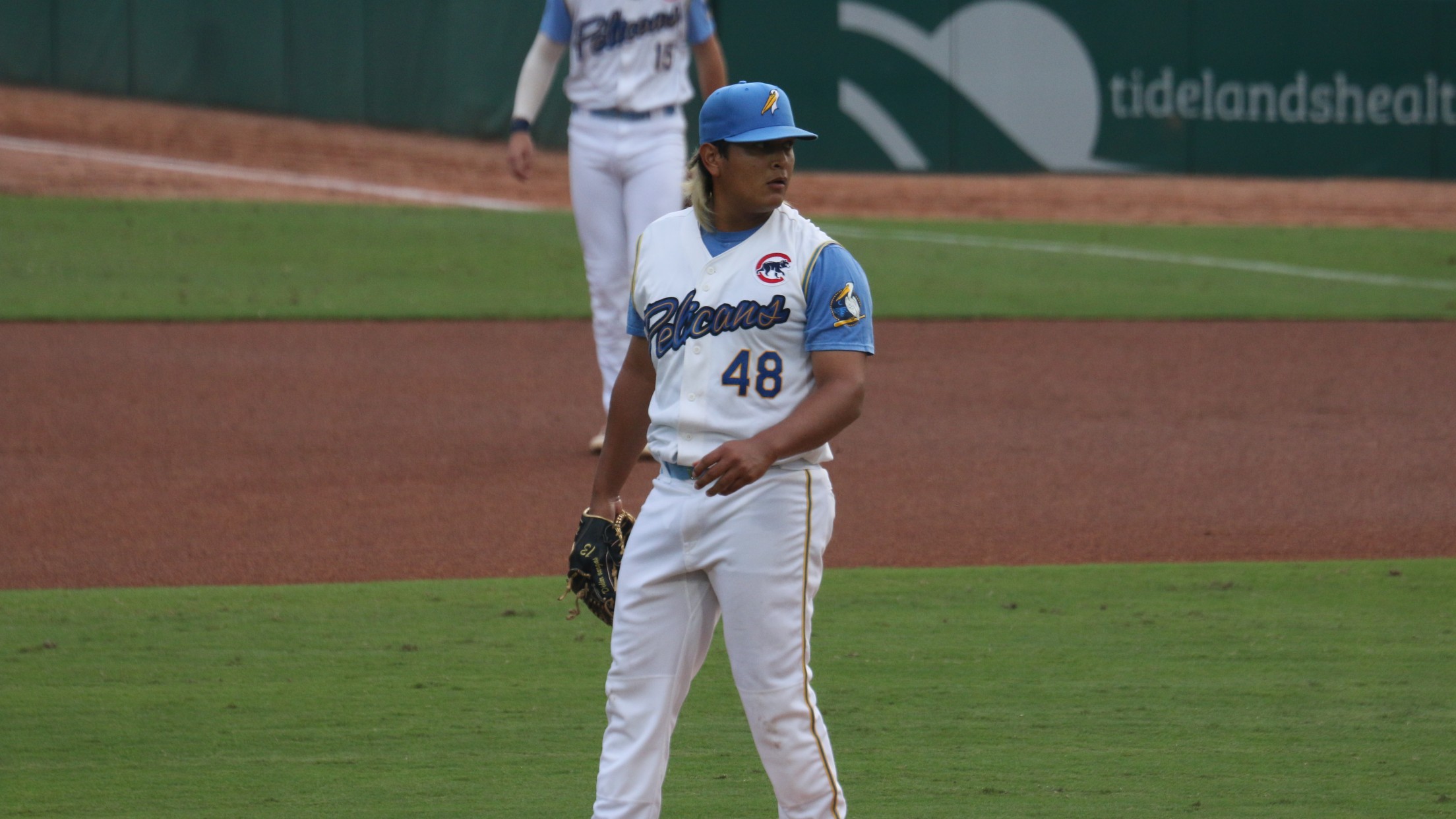 Myrtle Beach is now 6-13 in August
Pelican's Single Game Playoff Tickets On Sale Now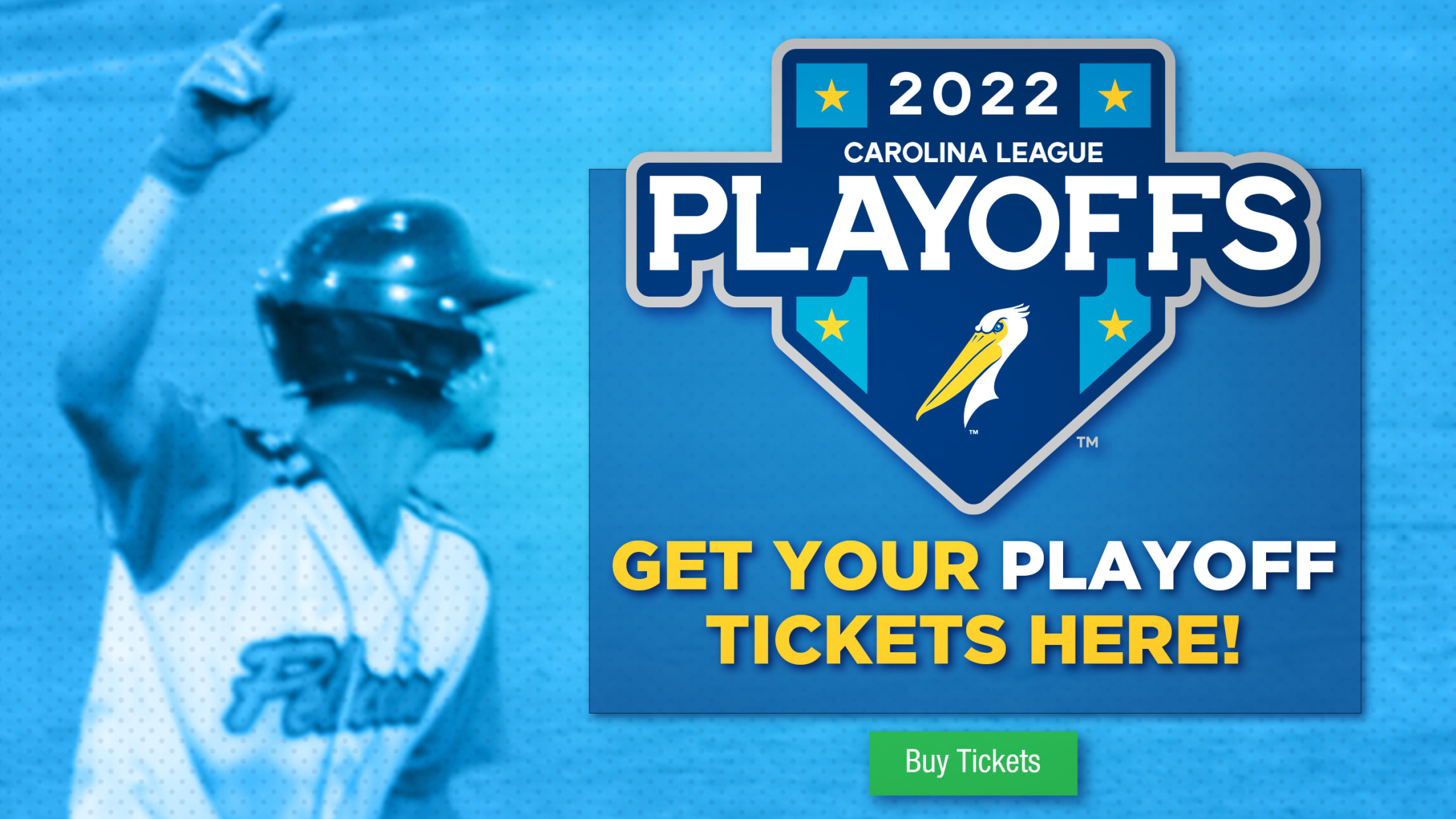 Home Playoff Game Set for Thursday, September 15, Fireworks Included Single game tickets for all playoff games at Pelicans Ballpark are on sale now. After clinching the title of First Half Champions for the South Division earlier this season the Pelicans secured a spot in the playoffs for the first
Pelicans Grab Rain-Shortened Series Finale over Wood Ducks
The game was stopped in the top of the eighth inning
Wood Ducks Edge Out Pelicans 6-5 on Saturday Night
Myrtle Beach has now dropped three straight series