Early Mistakes Result in Fireflies Loss
Columbia gives up three unearned runs in 6-1 defeat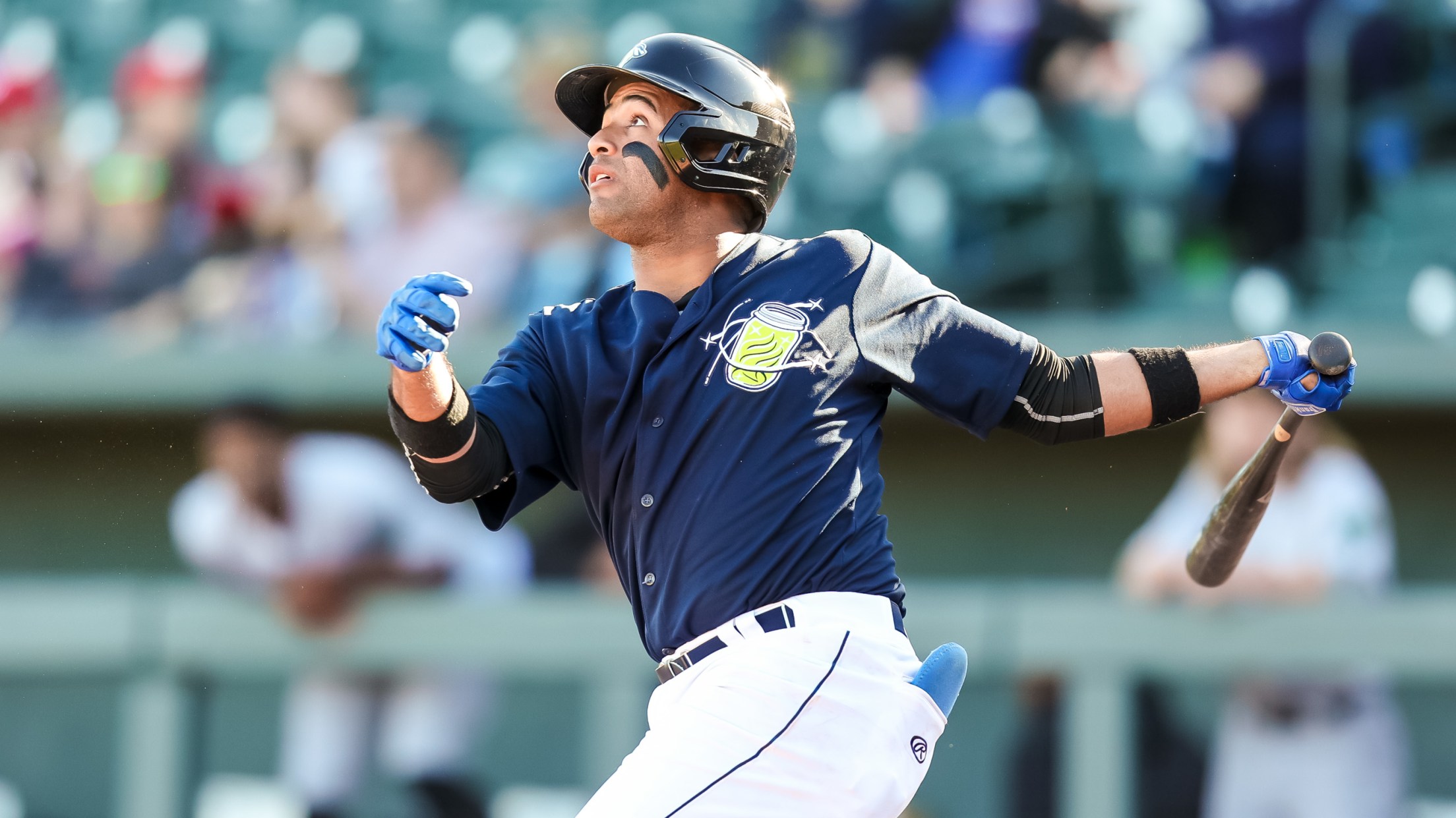 COLUMBIA, SC – The Columbia Fireflies committed three errors, surrendering a trio of unearned runs in the first four innings Wednesday night, leading to a 6-1 loss to the Salem Red Sox at Salem Memorial Ballpark. Salem (24-23) scored early and often to upstage Columbia (14-33). The Red Sox scored
COLUMBIA, SC – The Columbia Fireflies committed three errors, surrendering a trio of unearned runs in the first four innings Wednesday night, leading to a 6-1 loss to the Salem Red Sox at Salem Memorial Ballpark.
Salem (24-23) scored early and often to upstage Columbia (14-33). The Red Sox scored a pair in the first, one in the second and one in the third, chasing Shane Panzini (L, 0-1) after only two innings.
Panzini only allowed a single earned run, going two innings, allowing four hits and three total runs. The righty issued three walks and struck out a single hitter.
Columbia scored their lone run in the top of the seventh inning. Carter Jensen led off the frame with a single. After a Daniel Vazquez walk, Rubendy Jaquez laced a base knock to left to score Columbia's catcher and cut Salem's lead to 6-1.
Tyler Uberstine (W, 3-1) spun five, one-hit innings to distance the Red Sox from the Fireflies.
Columbia's outfielder, River Town, highlighted the team offensively. The center fielder finished 2-4 with a double.
The Fireflies continue their series with the Red Sox tomorrow at Salem Memorial Stadium at 7:05 pm. RHP Luinder Avila (3-3, 3.98 ERA) gets the ball for Columbia and Salem counters with RHP Wikelman Gonzalez (1-1, 3.86 ERA).
Columbia returns home for a two-week homestand June 7-19 that includes two Budweiser Thirsty Thursdays, two Freebie Fridays, two firework shows and the return of Negro League Weekend! Tickets are available at FirefliesTickets.com.