Fireflies Close Out Homestand with 12-6 Loss
Three-run seventh not enough to jumpstart a rally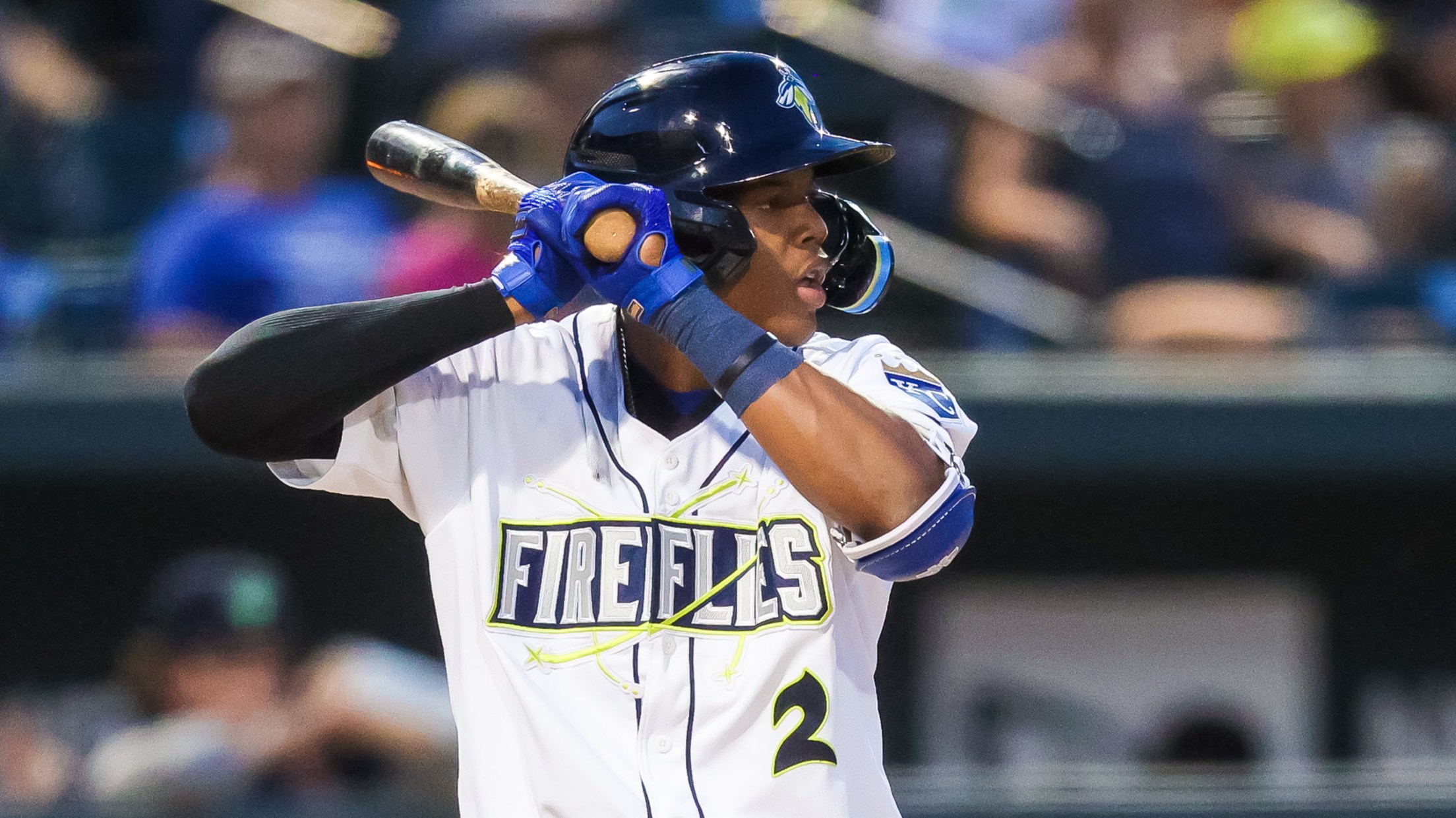 COLUMBIA, SC – The Fireflies were able to add a trio of runs in the seventh, but the rally stalled their as they dropped the final game of their 12-game homestand 12-6 to the Carolina Mudcats Sunday evening at Segra Park. The Mudcats (34-29) jumped on the board quickly, with
COLUMBIA, SC – The Fireflies were able to add a trio of runs in the seventh, but the rally stalled their as they dropped the final game of their 12-game homestand 12-6 to the Carolina Mudcats Sunday evening at Segra Park.
The Mudcats (34-29) jumped on the board quickly, with a five-spot off Luinder Avila (L, 3-6) in the second inning. Jean Carmona started the fray off with a two-run homer before a throwing error allowed two more runs to score.
The Mudcats didn't stop there, scoring a pair in the fifth with a bases loaded hit by pitch and single that drove Columbia (18-44) to a 7-0 rut.
In the home half of the inning, Omar Hernandez and David Hollie slapped back-to-back doubles to start the inning. Next, Daniel Vazquez singled to score Hollie to cut Carolina's lead to 7-2.
Then in the seventh, Carolina scored four more off of Columbia's bullpen, pushing the Mudcats in front 12-2. The Fireflies were able to add three in the seventh, two on a Vazquez single and one in the eighth from a River Town base knock, but Columbia couldn't finish the rally, falling 12-6.
Following the off day, the Fireflies will travel to Charleston to end the first half against the Charleston RiverDogs. Both teams have yet to name their starters.
Columbia returns home for a Fourth of July contest with the Myrtle Beach Pelicans. Limited tickets remain and are available at FirefliesTickets.com.