Columbia Keeps Streak Alive vs Augusta
Fireflies have won five-consecutive for first time this year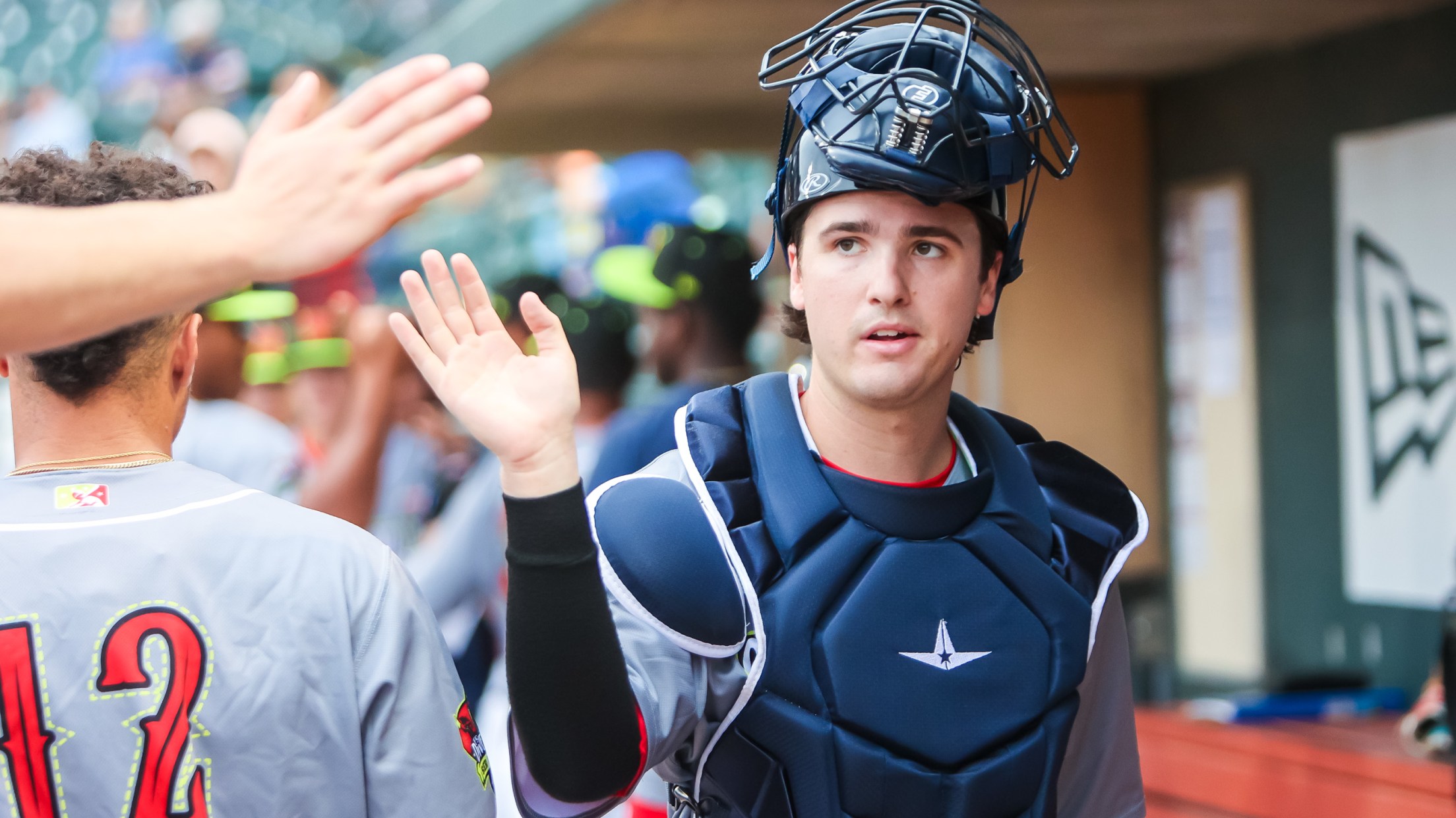 COLUMBIA, SC – The Columbia Fireflies pitching staff stifled the GreenJackets in a 5-3 win Saturday night at SRP Park. The win is their fifth-straight, which is the Fireflies longest win-streak of the season. Pitching was the name of the game for the Fireflies (7-1) Saturday evening. After Ben Kudrna
COLUMBIA, SC – The Columbia Fireflies pitching staff stifled the GreenJackets in a 5-3 win Saturday night at SRP Park. The win is their fifth-straight, which is the Fireflies longest win-streak of the season.
Pitching was the name of the game for the Fireflies (7-1) Saturday evening. After Ben Kudrna allowed a pair of runs across four innings, Ryan Hennen (W, 2-1) spun four scoreless frames to keep Augusta (2-6) at bay. Hennen then recorded the first out of the ninth before Tony Peña Jr. turned to Jack Aldrich (S, 2) with runners on first and second for the final two outs of the game.
Columbia jumped ahead in the fifth frame. Joshua Rivera smacked a lead-off double and came home on a one out single off the bat of Daniel Vazquez to edge the Fireflies ahead 3-2.
Kyle Hayes closed things out with a two-run blast, his first of the season, in the ninth to provide the Fireflies with some insurance and a three-run lead.
The Fireflies bats started right where they left off when Jean Ramirez lifted the second pitch of the game out of the yard to put the Fireflies in front 1-0. It was Ramirez's first homer of the season and the Fireflies second lead-off knock of the road trip.
The next inning, Kyle Hayes roped a two-out double down the left field line to plate Felix Familia and double the Fireflies lead.
After Ben Kudrna recorded the first out of the bottom of the fourth, he gave up four consecutive hits, including back-to-back RBI singles to Brandon Parker and Braulio Vasquez to tie the game 2-2.
Columbia closes out their series with the GreenJackets tomorrow night at 6:05 pm at SRP Park. LHP Frank Mozzicato (0-3, 6.26 ERA) takes the slab for Columbia and southpaw Sam Strickland (1-0, 1.74 ERA) counters for Augusta.
Independence Day is right around the corner! Have a blast at Segra Park the whole weekend with two of the largest fireworks displays in the history of Segra Park being blasted off! We'll start the weekend with Fireworks with the Phil, presented by Prisma Health July 2 and we'll keep the party going as the Fireflies take on the Myrtle Beach Pelicans July 4. Tickets are available at FirefliesTickets.com.