Rodriguez Hits Walk-Off Winner Again
The Fireflies win 8-7 in 13 innings Thursday night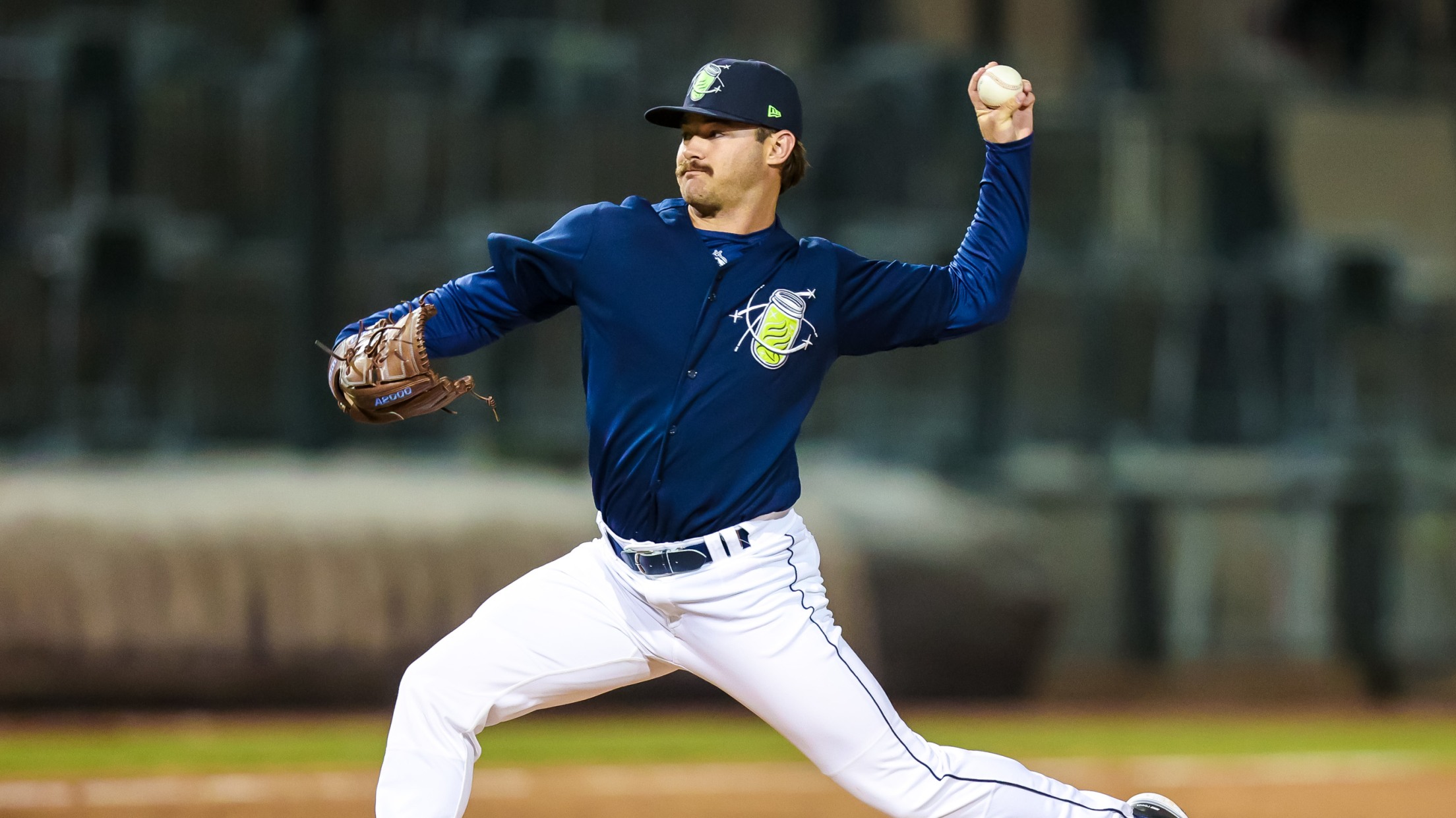 COLUMBIA, SC – The Fireflies used a late hit from Lizandro Rodriguez to win again 8-7 vs the Salem Red Sox in the 13th inning Thursday night at Segra Park. Rodriguez singled to left to score Cayden Wallace from second to win the longest game for Columbia this season in
COLUMBIA, SC – The Fireflies used a late hit from Lizandro Rodriguez to win again 8-7 vs the Salem Red Sox in the 13th inning Thursday night at Segra Park. Rodriguez singled to left to score Cayden Wallace from second to win the longest game for Columbia this season in both innings (13) and time (3:52).
Columbia (27-22) tied the game 7-7 in the bottom of the 12th as Carter Jensen drew his third walk of the game, this time with the bases loaded in a 3-2 count.
The Red Sox (24-26) edged ahead after Guillermo Quintana committed an error in the top of the 12th to score Tyler Miller.
Jack Aldrich (W, 4-0) cruised through extras for the Fireflies, spinning three innings without allowing a hit. The southpaw struckout four without giving up an earned run.
Columbia tied the game in the bottom of the fourth. With Lizandro Rodriguez and Jean Ramirez on the base paths, a passed ball from catcher Daniel McElveny allowed Rodriguez to score to make it a one-run game again. Then, Hernandez singled to right to score Ramirez and tie the game 5-5.
Jean Ramirez helped the Fireflies draw closer with a two-out two-run homer in the bottom of the second to make it a 4-3 ball game. Ramirez has now homered in three-consecutive games. He's the first Fireflies player to accomplish that task and the last Savannah Sand Gnat to do so was Michael Katz who homered in four straight contests from July 25-28, 2017.
The Fireflies started their scoring in the first, after a Jean Ramirez lead-off walk, he stole his 33rd base of the season to get to second and scored after back-to-back sacrifices from Omar Hernandez and Gavin Cross. The run gave the Fireflies a 1-0 lead before the back-and-forth contest took place.
Columbia continues their series with the Salem Red Sox tomorrow night at 7:05 pm at Segra Park. RHP Ben Hernandez (1-6, 4.76 ERA) takes the slab for Columbia and Salem counters with RHP Luis Pereles (0-1, 1.33 ERA).
Tomorrow night is a Freebie Friday at Segra Park. The first 1,000 fans through the gates will receive a free dragon t-shirt. Gates open at 5 pm and tickets are available as low as $5 at FirefliesTickets.com.