Bernal Earns Carolina Pitcher of the Week Honors
Righty joins Cameron and Avila as Fireflies to win award in 2022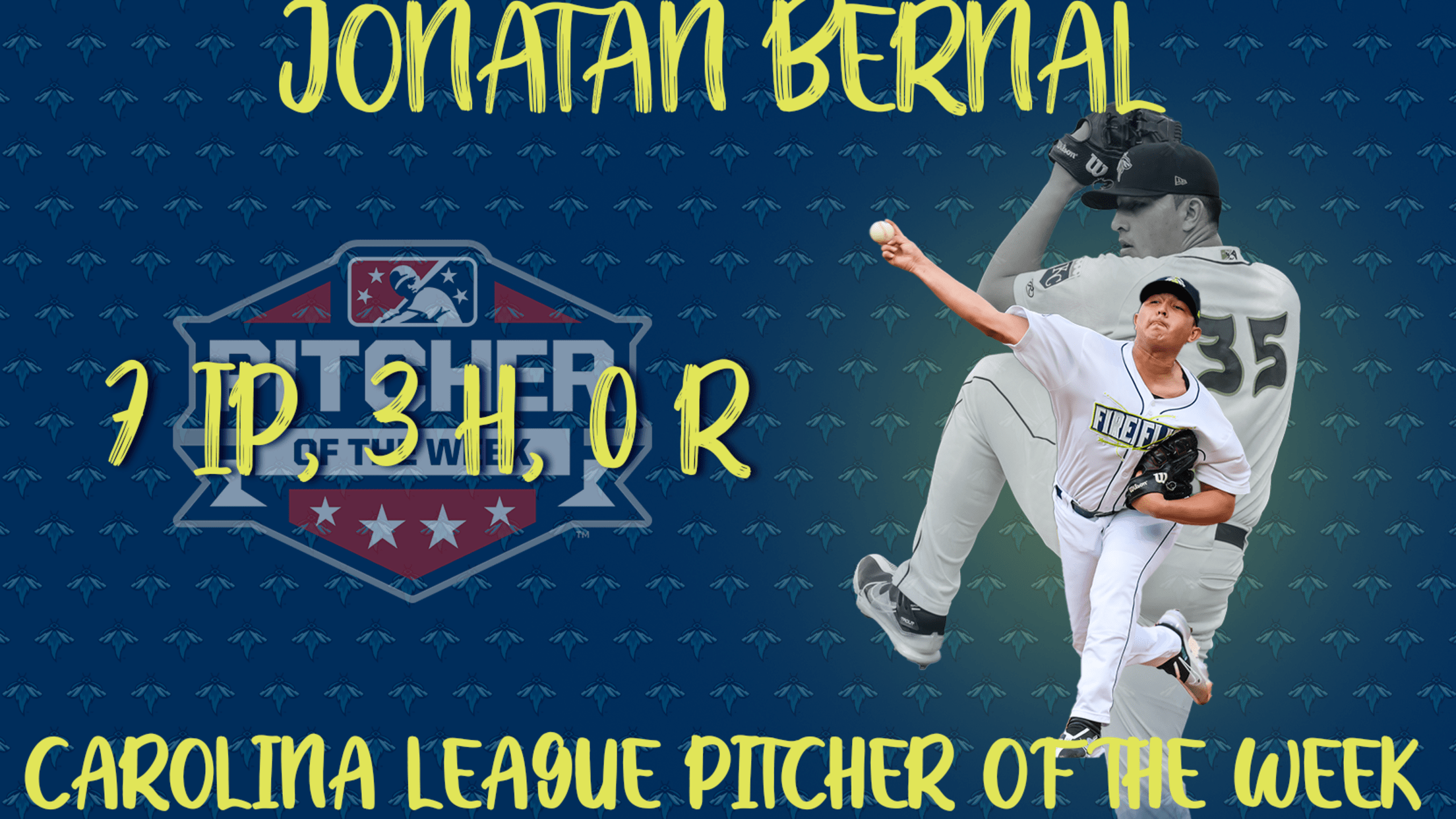 COLUMBIA, SC – The Columbia Fireflies, in conjunction with the Carolina League and Minor League Baseball, announced today that RHP Jonatan Bernal has won Carolina League Player of the Week honors for the week of August 30-September 4. Bernal started August 30 vs the Carolina Mudcats and spun seven scoreless
COLUMBIA, SC – The Columbia Fireflies, in conjunction with the Carolina League and Minor League Baseball, announced today that RHP Jonatan Bernal has won Carolina League Player of the Week honors for the week of August 30-September 4.
Bernal started August 30 vs the Carolina Mudcats and spun seven scoreless innings of work, allowing only three base runners as Columbia shut out the Mudcats 9-0 Tuesday. Bernal fanned a trio of Carolina batters in the contest. Since the Royals acquired Bernal in exchange for LHP Foster Griffin in a trade with the Blue Jays July 16, the Mazatlan, Mexico native is 1-1 with a 2.87 ERA in seven games, three of which he started.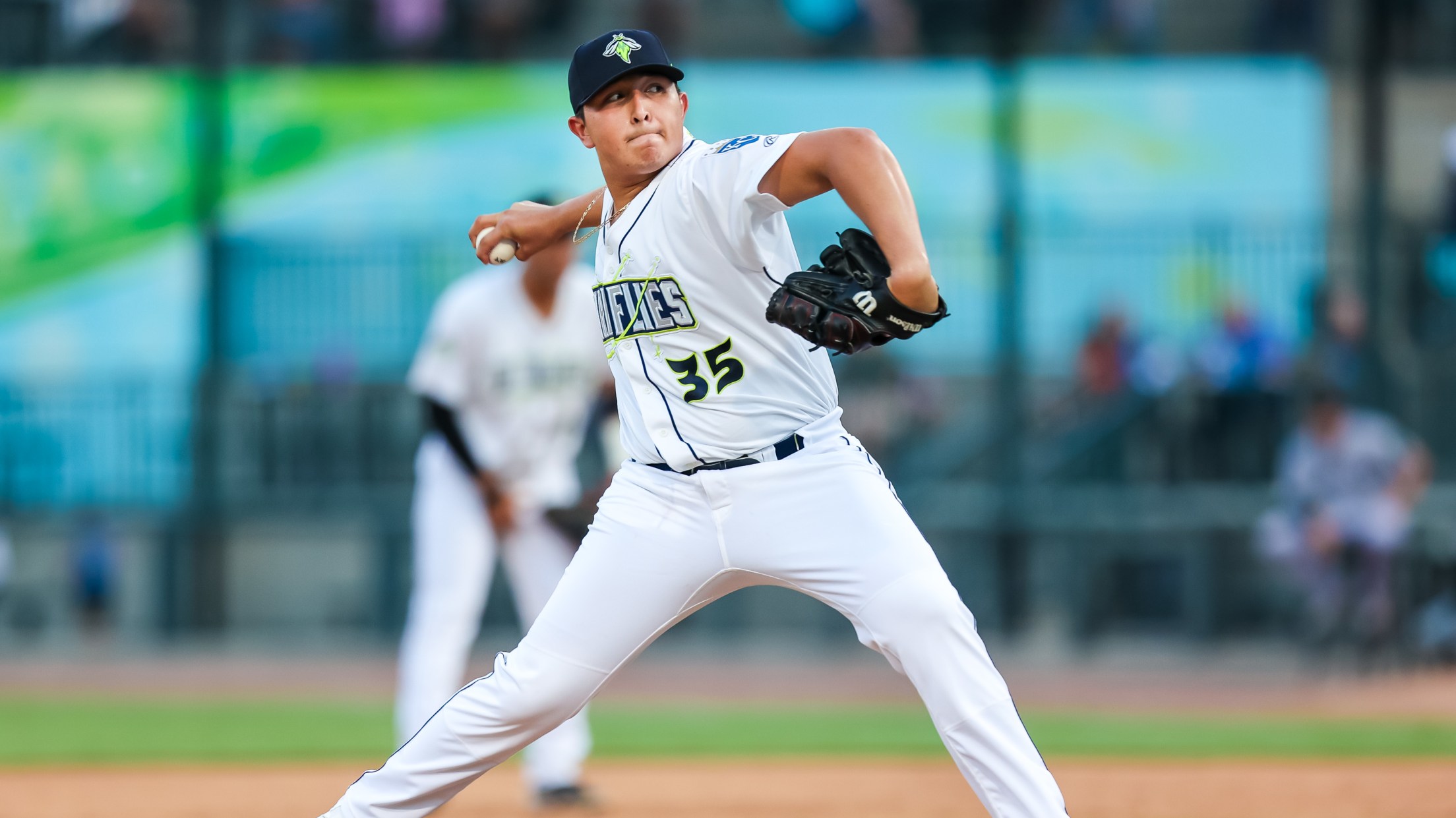 Bernal is the third Fireflies player to win a Carolina League Pitcher of the Week Award this season, joining Noah Cameron and Luinder Avila, who did so May 2-8 and June 27-July 3, respectively. River Town has also earned Carolina League Player of the Week honors this season.
For more information on current and former Columbia Fireflies players, visit ColumbiaFireflies.com.
The Fireflies return to Segra Park for their final homestand of the season September 6-11 to face the Charleston RiverDogs as they fight for their first playoff berth in franchise history. Join the Fireflies for the final fireworks show of the year, a t-shirt giveaway and Wands and Wizards night to close out the regular season! Tickets are available at FirefliesTickets.com.