Bats Silenced in 6-0 Loss to Hillcats
The Fireflies offense couldn't support a stellar outing from Avila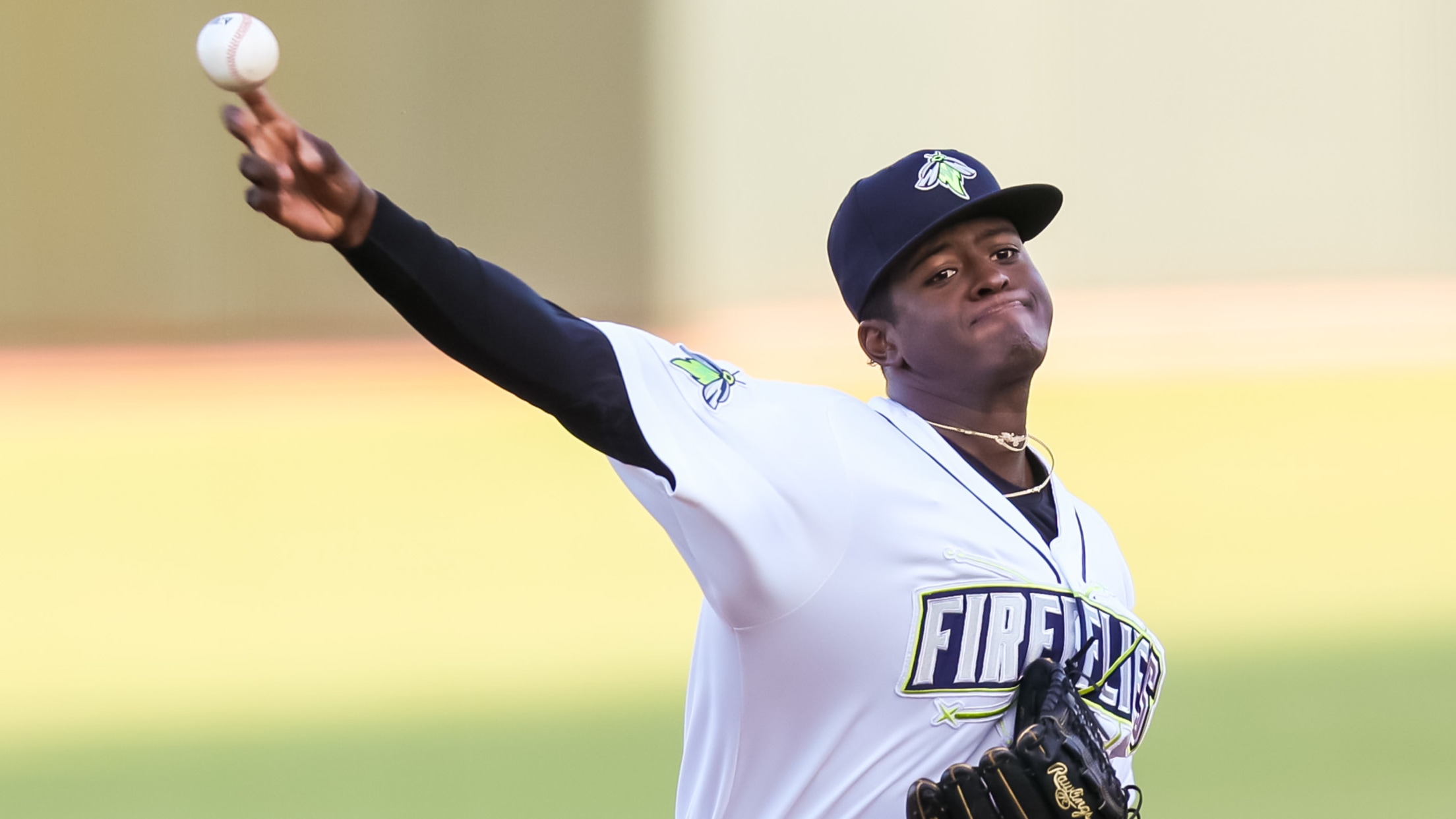 COLUMBIA, SC – The Columbia Fireflies offense couldn't get going, and some late offense for Lynchburg resulted in Columbia taking home a 6-0 loss at Bank of the James stadium Thursday night. The difference making run came in the bottom of the eighth. With both teams deadlocked at 0-0, Luis
COLUMBIA, SC – The Columbia Fireflies offense couldn't get going, and some late offense for Lynchburg resulted in Columbia taking home a 6-0 loss at Bank of the James stadium Thursday night.
The difference making run came in the bottom of the eighth. With both teams deadlocked at 0-0, Luis Durango drew a walk to lead off the inning. Yordys Valdes was able to bloop a double to right field off Marlin Willis (L, 0-1) to break the scoreless tie.
After Willis was lifted in the bottom of the eighth with one out, John McMillon allowed a base knock from Milan Tolentino that scored Valdes to give the Hillcats (23-18) some insurance. Dayan Frias said good night, slicing a double off the wall in right field to score a pair and put Lynchburg in front 4-0.
The inning went from bad-to-worse after a fly out and a wild pitch resulted in Lynchburg taking a 6-0 lead before taking the field one final time.
Lynchburg's bullpen stood fast, and Yeury Gervacio (W, 3-0) earned the win with two scoreless innings of relief work against the Fireflies (12-30).
Righty Luinder Avila threw the Fireflies first quality start of the evening, as he allowed only a pair of hits across six shutout innings to keep Columbia's stretch of great starting pitching moving forward.
Columbia's starter was matched frame-for-frame by Hillcat's starter Trenton Denholm, forcing both openers to accept a no-decision as the team's hurled to the final third of the ballgame scoreless.
The Fireflies continue their series with the Lynchburg Hillcats tomorrow at Bank of the James Stadium at 6:30 pm. RHP Ben Kudrna (0-1, 2.45 ERA) toes the rubber for Columbia and Lynchburg counters with RHP Franco Aleman (0-5, 8.59 ERA).
Columbia returns home for a two-week homestand June 7-19 that includes two Budweiser Thirsty Thursdays, two Freebie Fridays, two firework shows and the return of Negro League Weekend! Tickets are available at FirefliesTickets.com.