Fireflies Lose 11-1 in 10th Straight Defeat
Fireflies spoil early opportunity, fall flat later in ballgame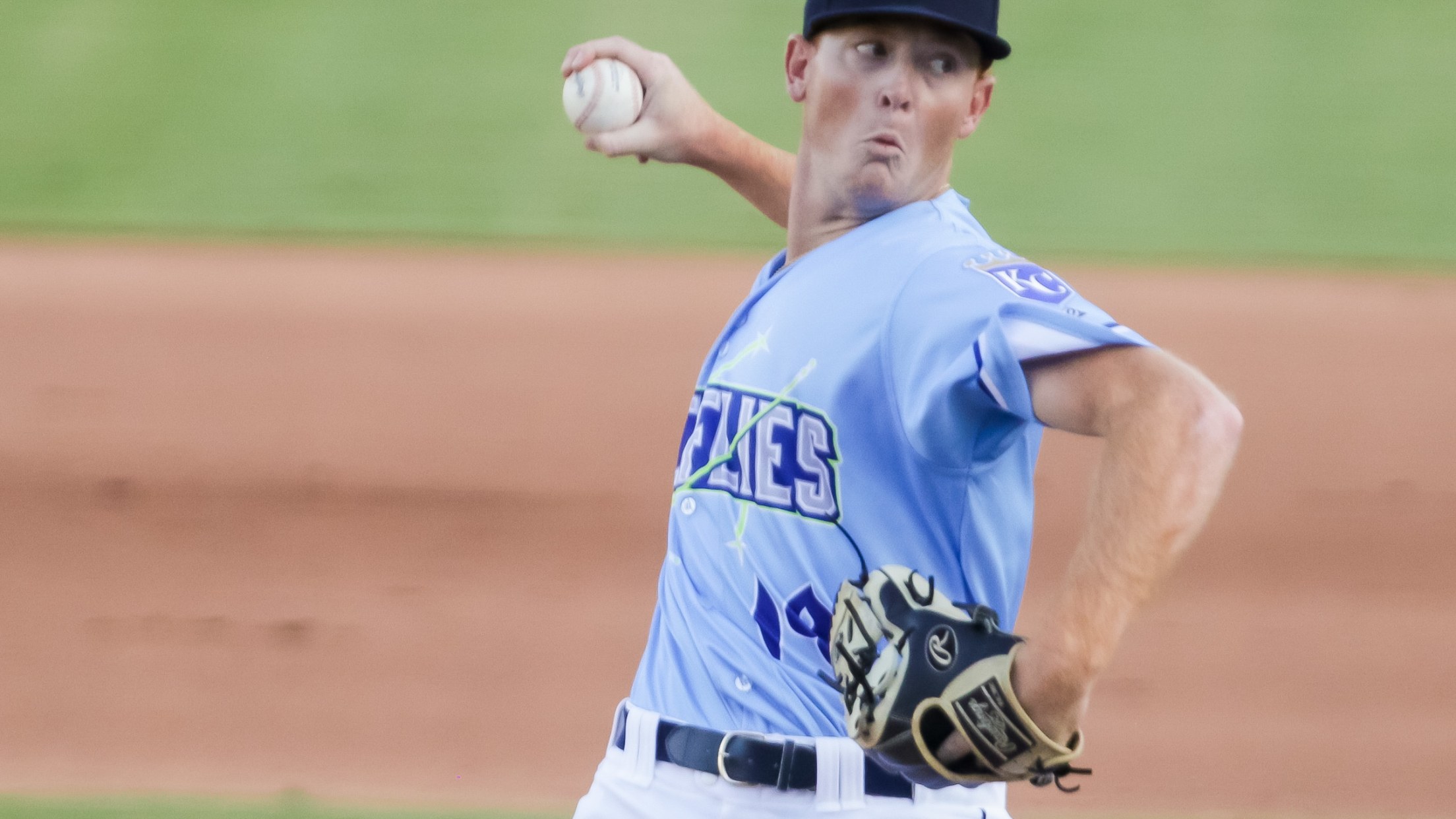 COLUMBIA, SC – The Fireflies spoiled a wonderful opportunity at the plate in the first inning and weren't able to force a second chance as they fell 11-1 to the GreenJackets Friday evening at SRP Park. Diego Hernandez started the inning reaching on a fielding error from Augusta (49-63) shortstop
COLUMBIA, SC – The Fireflies spoiled a wonderful opportunity at the plate in the first inning and weren't able to force a second chance as they fell 11-1 to the GreenJackets Friday evening at SRP Park.
Diego Hernandez started the inning reaching on a fielding error from Augusta (49-63) shortstop Cal Conley. He stole his 30th base of the season prior to scoring after a passed ball and a wild pitch. Following that, Jared Johnson walked the bases loaded with just one out, but the Fireflies were only able to score the lone run and were unable to scratch a hit to get a large lead.
Things didn't fare well for the Fireflies (47-65) after that. Tyson Guerrero (L, 0-1) gave up three runs in the home half of the first, including two on an inside-the-park homer from Landon Stephens. Augusta would cap off the evening with two runs on separate Tyler Tolve hits in the fifth and the seventh as they cruised to victory.
The Fireflies offense was held to only three hits in this one and Diego Hernandez had two of them, both singles as Peyton Wilson claimed the third hit, a double and the lone extra-base hit of the ballgame for the Fireflies.
The Fireflies continue their series with the Augusta GreenJackets tomorrow at SRP Park at 6:05 pm. Columbia opts to toss righty Wander Arias (0-1, 8.31 ERA) and Augusta counters RHP Rainiery Rodriguez (2-3, 6.69 ERA).
Columbia has one homestand remaining in the 2021 campaign from August 14-19. There's plenty of fun in store, including a Miller Lite $2 Tuesday, White Claw Wednesday Day and Bud Light Thirsty Thursday. In addition to the drink specials, the Fireflies will pull out all the stops for their promotions, hosting Grateful Dead Night Friday and Wands and Wizards Night Saturday. Tickets are available at FirefliesTickets.com.