Roommates Find Their Home Away from Home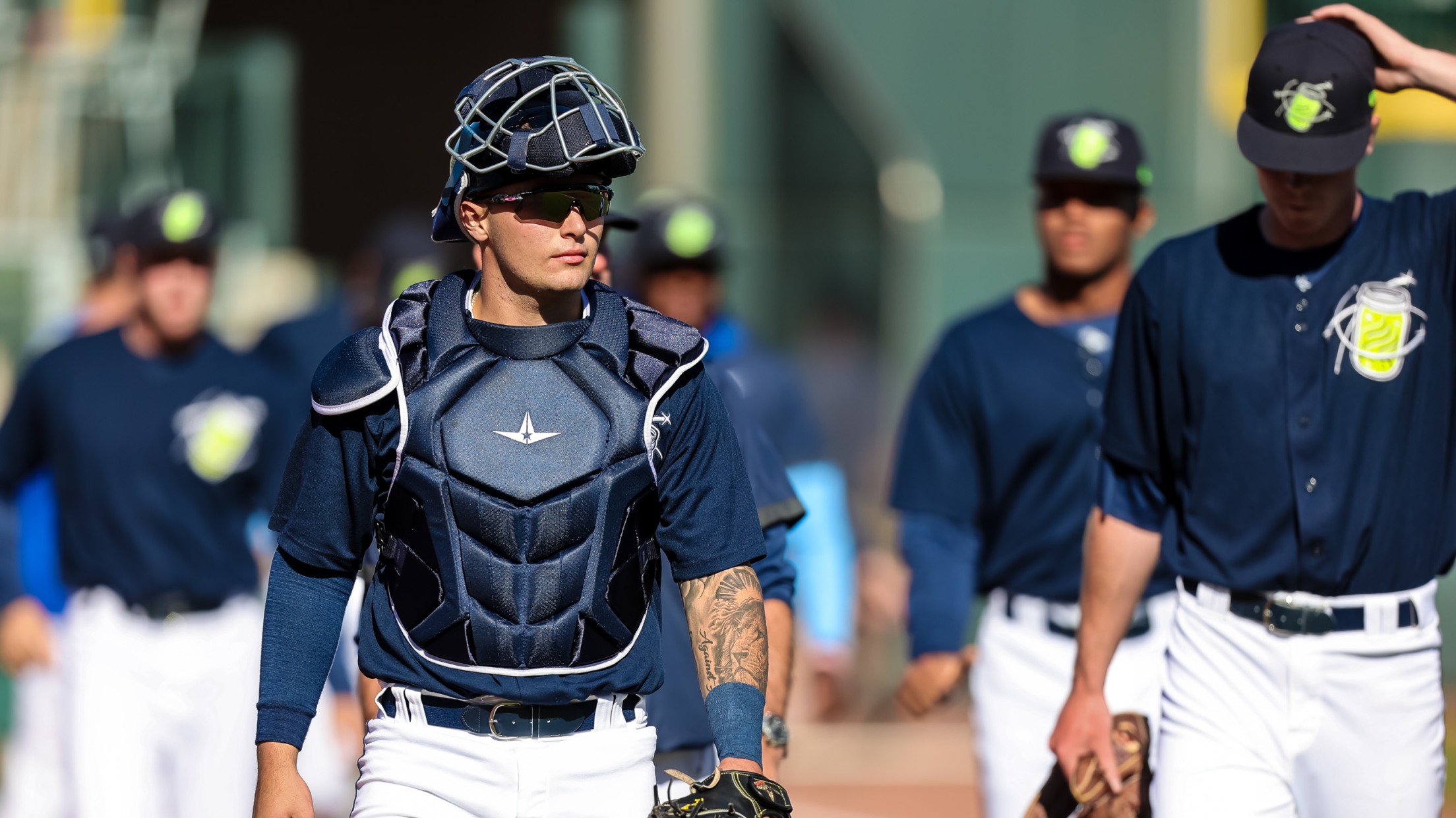 Blue Valley Southwest High School and Park Hill High School are on opposite sides of the border, a rigid line that is separated by the Missouri River. Blue Valley Southwest is in Kansas. Park Hill is in Missouri. The difference is less than 40 miles North-to-South. Just a short trek
Blue Valley Southwest High School and Park Hill High School are on opposite sides of the border, a rigid line that is separated by the Missouri River. Blue Valley Southwest is in Kansas. Park Hill is in Missouri. The difference is less than 40 miles North-to-South. Just a short trek from 635-to-69 to get from point a-to-point b. Needless to say, Royals' second and third round picks Ben Kudrna and Carter Jensen had heard of each other prior to the draft.
They played each other once their sophomore year of high school during the summer. "Unfortunately, we didn't get to play each other during states in high school, but it's really cool that we were both able to win the state tournament." Kudrna said.
"I knew he was a stud," Jensen relays. "I had seen him enough. We were pretty familiar with each other." The two never met in a state tournament, but both played on the Royals' scout team, so they had faced each other and played together prior to the draft.
Their connection runs a little deeper though. Both players had committed to play under Louisiana State University's coach Jay Johnson. The Tigers' skipper had brought together the nation's top recruiting class in his first season at the helm and the two Kansas City-suburb teens were a part of that class.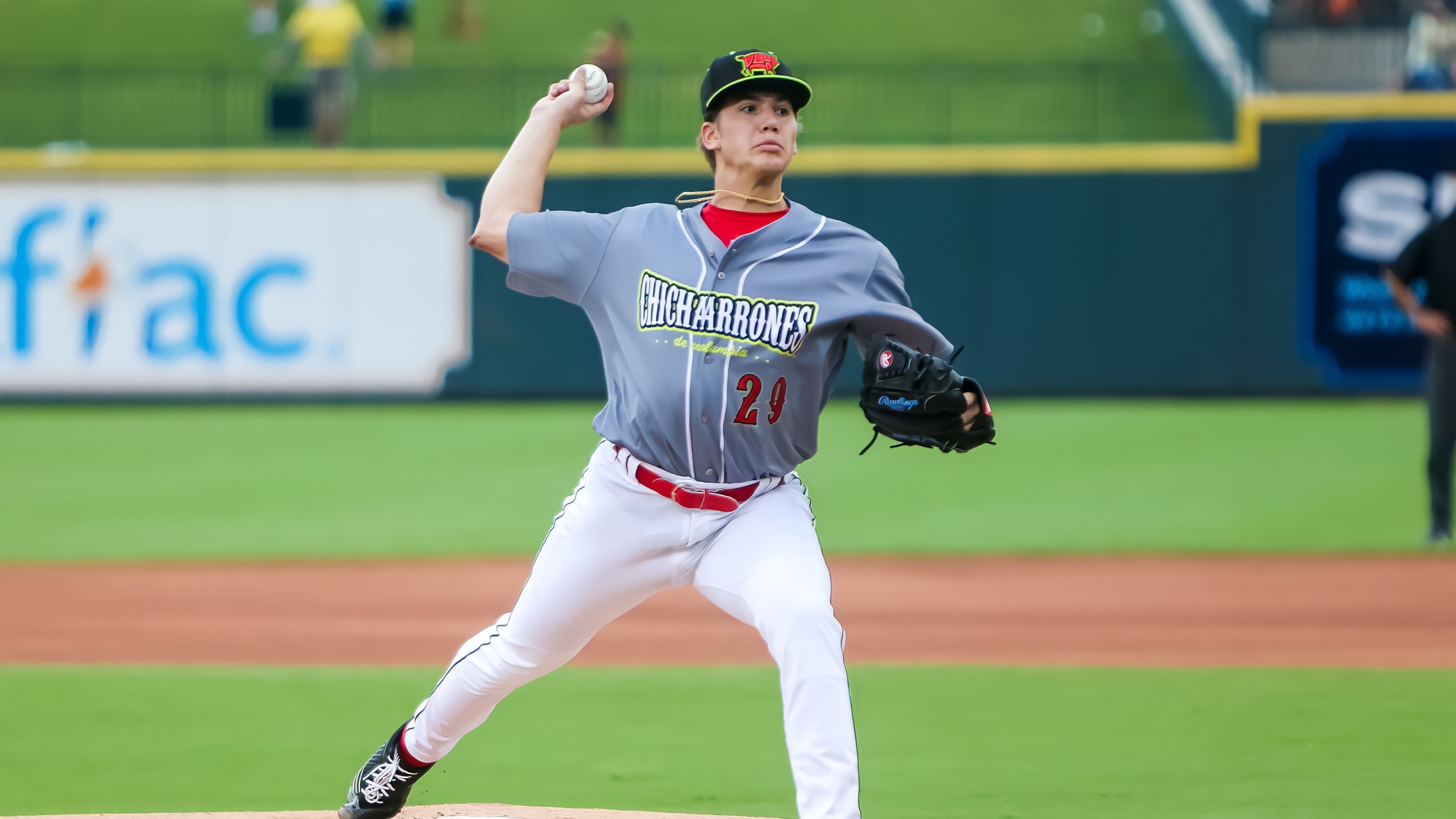 Not only would they be in the same cohort of players, but the two Fireflies were supposed to be roommates their freshman year.
"Our junior and senior year, we got to play on the Royals' scout team together," Kudrna reminisces. "I got to play him once and I actually threw to him a few times while we were playing there."
Then Monday, July 12, in the second round of the 2021 MLB Draft, Kudrna's fate changed. After being selected 43rd overall, he was due for a large bonus, and after some negotiation, he elected to sign with Kansas City and forgo his commitment to LSU.
Kudrna was in a haze. His phone was blowing up from people congratulating him on the news that he was going to be a professional baseball player. Later, one of his buddies texted him and asked if he saw that the Royals had also picked up Jensen. Despite everything else Ben had going on, he knew what he needed to do. He picked up the phone and called Carter to congratulate him.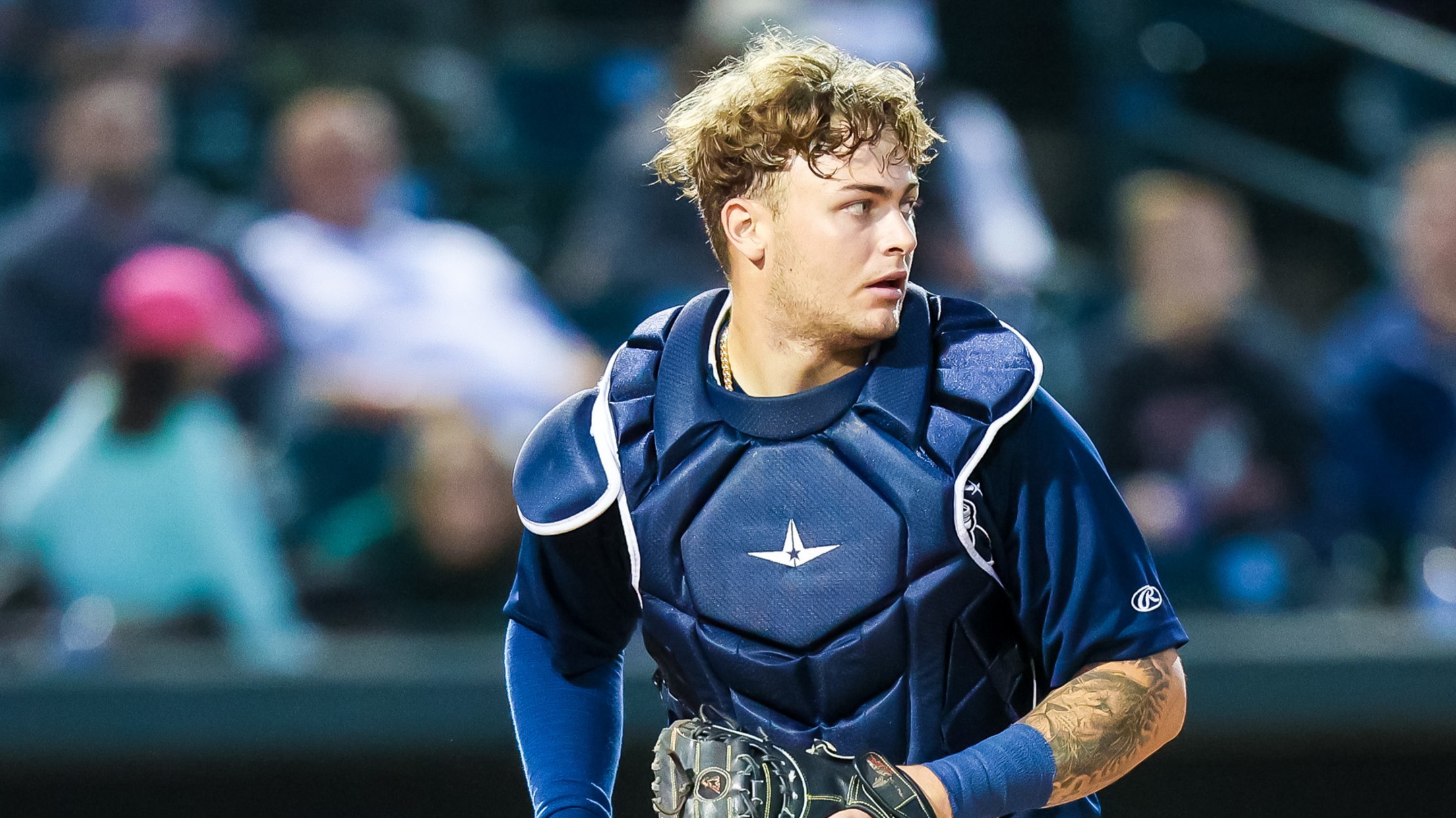 "He was my next call. We were both really excited," The righty tells. "Then I let him get back to his thing with his family, but it was super exciting."
Jensen was selected the next round, 78th overall by Kansas City. The pair really represents what the Royals tried to do with the top part of their draft class. Each of the first four players picked by Kansas City in the 2021 draft, Frank Mozzicato, Kudrna, Jensen and Shane Panzini were all selected out of high school. While Jensen is a backstop, the other three represent 60% of the Fireflies current rotation. Royals' fans certainly hope that in a few years the three of them can represent three viable starters at the big league level.
For Kudrna and Jensen, they went from living 40 miles apart, to being slated to be roommates 750 miles away from Kansas City at LSU to being on the same professional team. The first four picks all lived together in Arizona, and now that Kudrna, Panzini and Mozzicato have joined Jensen with the Fireflies, they're back to living together here in Columbia, about 1,000 miles away from Kudrna and Jensen's hometown.
Although the location they live in has changed a lot since last year, one thing has remained constant. All of these high school draftees are fierce competitors. One frequent point of contention is which of the four had the best high school team. They'll bounce back with how many players are playing in college now from each team and who had the best stats, but they've even asked Vice President of Player Personnel Lonnie Goldberg and General Manager J.J. Piccolo which team was the best.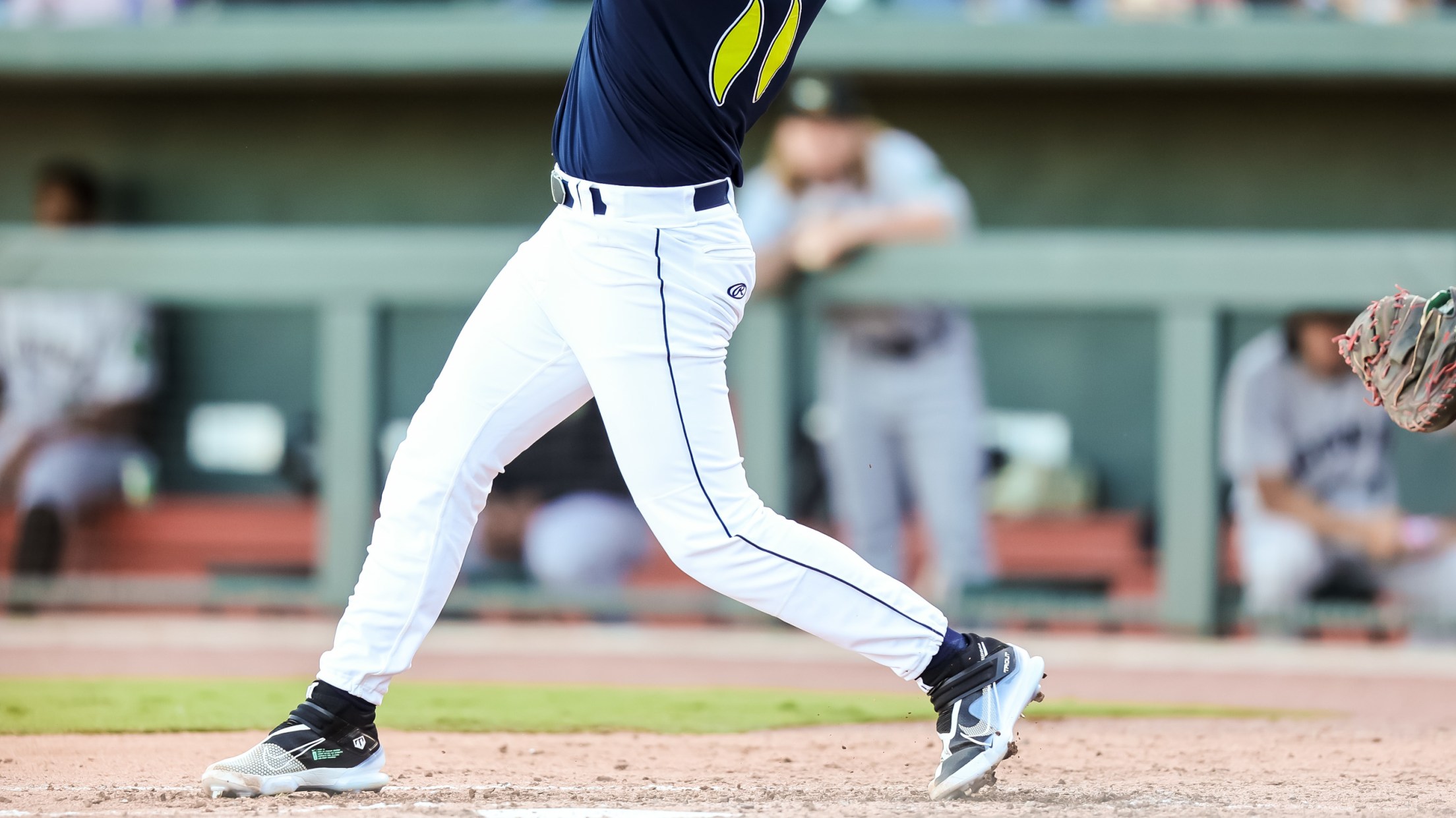 "We were in Spring Training and we asked Lonnie and J.J. what they thought. We ask people all the time and it's kind of funny because all four of our teams were really good," Kudrna explains. After some prodding, Ben added: "They said that my high school was probably the best, but they were all really good and Frank and Shane had some really good young guys on their team too."
Now they all have the same goal though, to try to steer the Fireflies through to victory. We saw it first-hand Sunday afternoon when Panzini started on the bump and Jensen hit a two-run homer in the fifth and then a walk-off single in the bottom of the ninth to give Columbia their second win of the series vs Augusta. Jensen had three extra-base hits in the first win of the series too.
It doesn't mean that they aren't competitive and having fun with each other anymore. With young guys, competition is always present, and a tradition that started in Spring Training for the fab four continues today. They started an MLB The Show tournament together. Carter mentioned that it has slowed down a bit in the last few months, but he's excited to kick it back into gear during the All-Star break in July.
On the field or off the field, the one thing that is guaranteed with this group is that they are going to have a lot of fun and they're going to play their hearts out for the organization. At the end of the day, isn't that what we all should learn from?