Same Story, New Game as Fireflies Lose 11-1
Columbia has been outscored 53-14 in series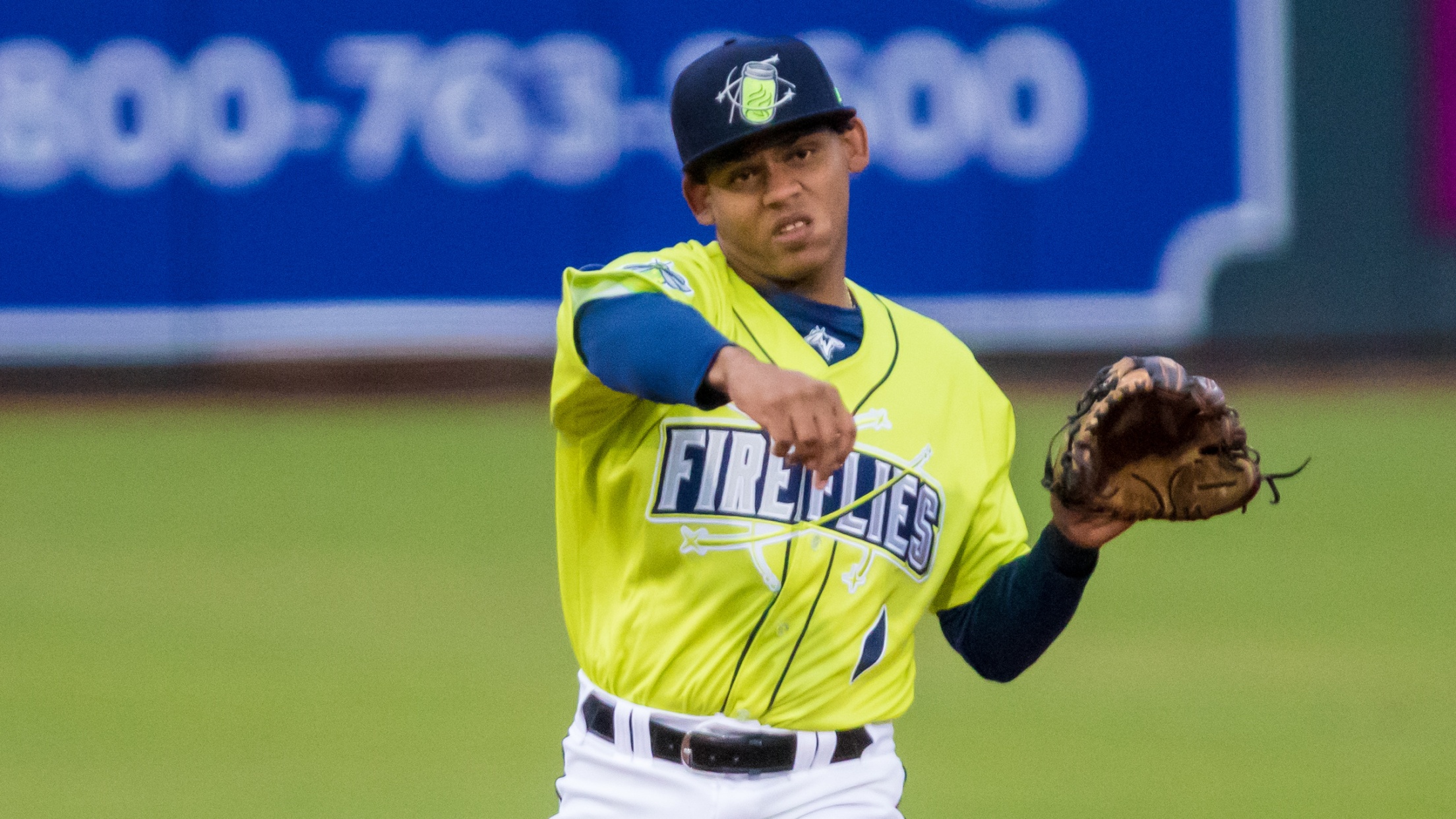 COLUMBIA, SC – The Columbia Fireflies lost big for a fourth consecutive game against the Charleston Riverdogs, 11-1 Friday night at Segra Park. Tonight, it was the fourth inning where Charleston (75-31) struck gold. The RiverDogs sent 10 hitters to the dish and scored a handful of runs against starter
COLUMBIA, SC – The Columbia Fireflies lost big for a fourth consecutive game against the Charleston Riverdogs, 11-1 Friday night at Segra Park.
Tonight, it was the fourth inning where Charleston (75-31) struck gold. The RiverDogs sent 10 hitters to the dish and scored a handful of runs against starter Luinder Avila (L, 2-2). Avila allowed Alexander Ovalles, Matt Dyer and Patrick Merino to single and score to start off the frame before recording the first out of the inning. After that, Osleivis Basabe doubled to score a pair. The second baseman finished 3-6 with four RBI on the night.
The other big inning for Charleston was the seventh where they added four on Taylor Bloye. Bloye allowed three triples in the inning, including back-to-back from Matt Dyer and Patrick Merino before getting lifted. Chih-Ting Wang closed out the frame with two flyouts. He then worked a scoreless eighth and ninth to finish out the game.
The lone bright spot offensively for the Fireflies (47-59) was Peyton Wilson. The 66th overall pick of the 2021 draft went 2-4 with a double and has now collected hits in each of his first three games in the neon and blue.
The Fireflies kick-off their weekend against the Charleston RiverDogs at 6:35 pm at Segra Park. LHP Tyler Guerrero will make his Fireflies debut and Charleston counters with southpaw Antonio Jimenez (0-0, 2.25 ERA).
Tomorrow is 2000s Night. We're throwing it back to denim-on-denim outfits for a night filled with nostalgia and pop culture from 20 years ago. We'll finish it off with a spectacular fireworks show presented by Munnerlyn Pyrotechnics. Tickets are available at FirefliesTickets.com.