Connection, inspiration found at Winter Meetings
Women in Baseball event strengthened after three-year hiatus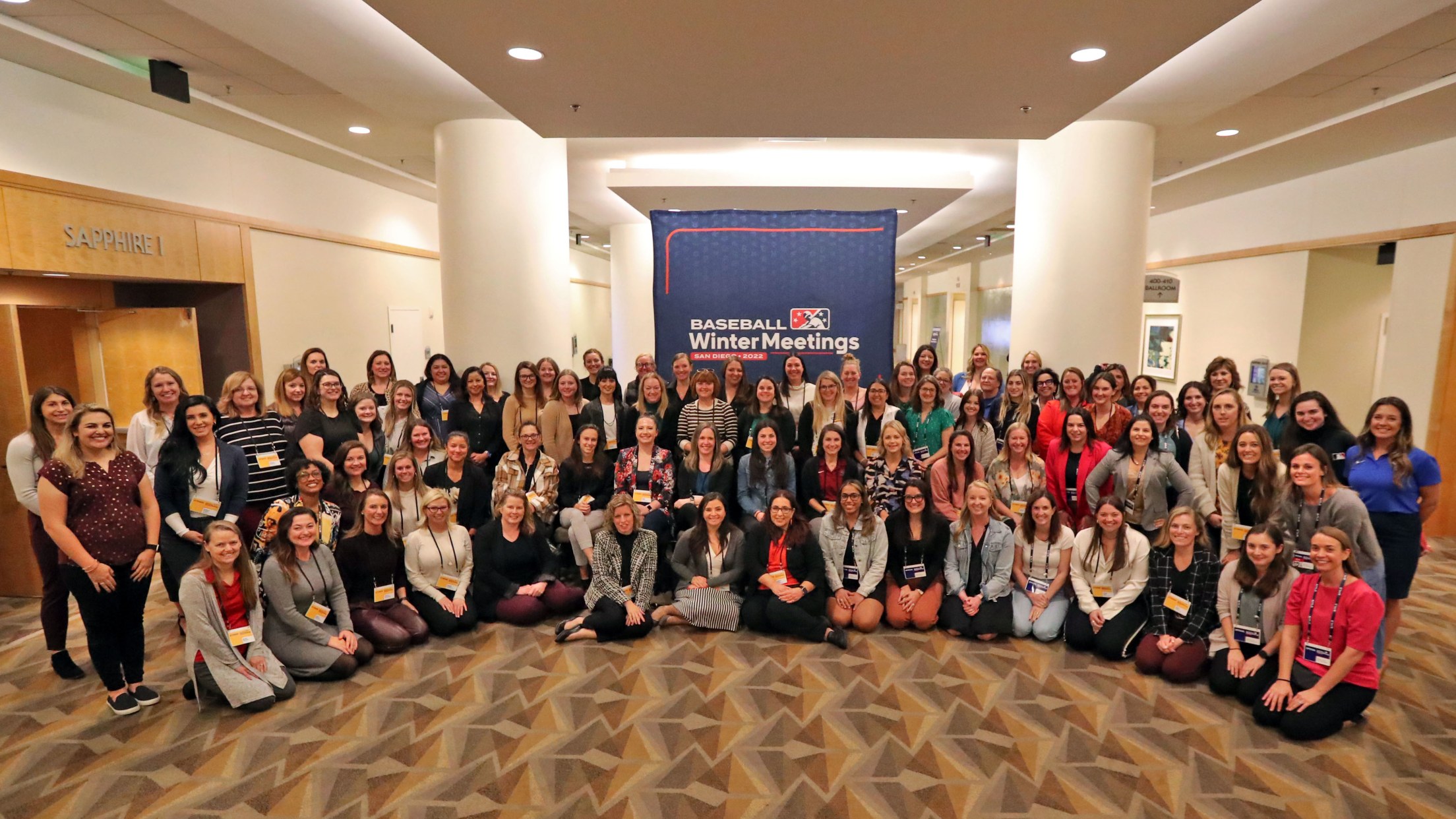 SAN DIEGO – Before anyone answered a question or took the podium, the empowerment was palpable at the Women in Baseball event on Tuesday. Women were the majority in the room, something that is yet to be common at the Winter Meetings or in front offices. Ninety-six women from across
Until we (Winter) Meet(ings) again, a look back
Massive annual baseball industry confab sorely missed in 2020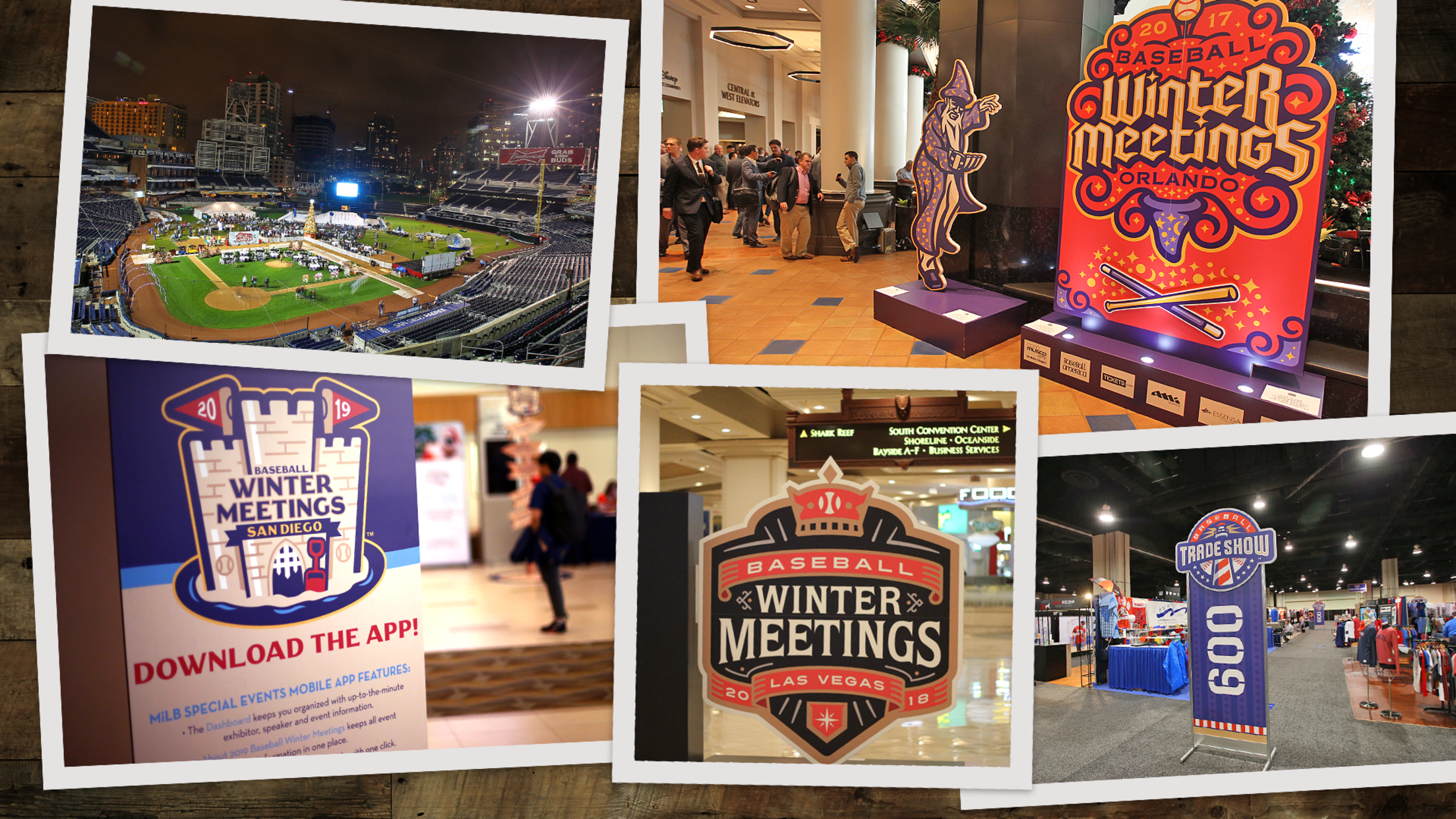 The 2020 Baseball Winter Meetings were scheduled to have taken place this week in Dallas. Needless to say, the in-person assemblage was canceled. As with so much else in 2020, all we can do is reminisce on what was while looking forward to a stronger, better, healthier future. The Winter
Toolshed: Judging Rule 5 Draft stickiness
Orioles, Tigers selections on strongest paths; Sox pick weakest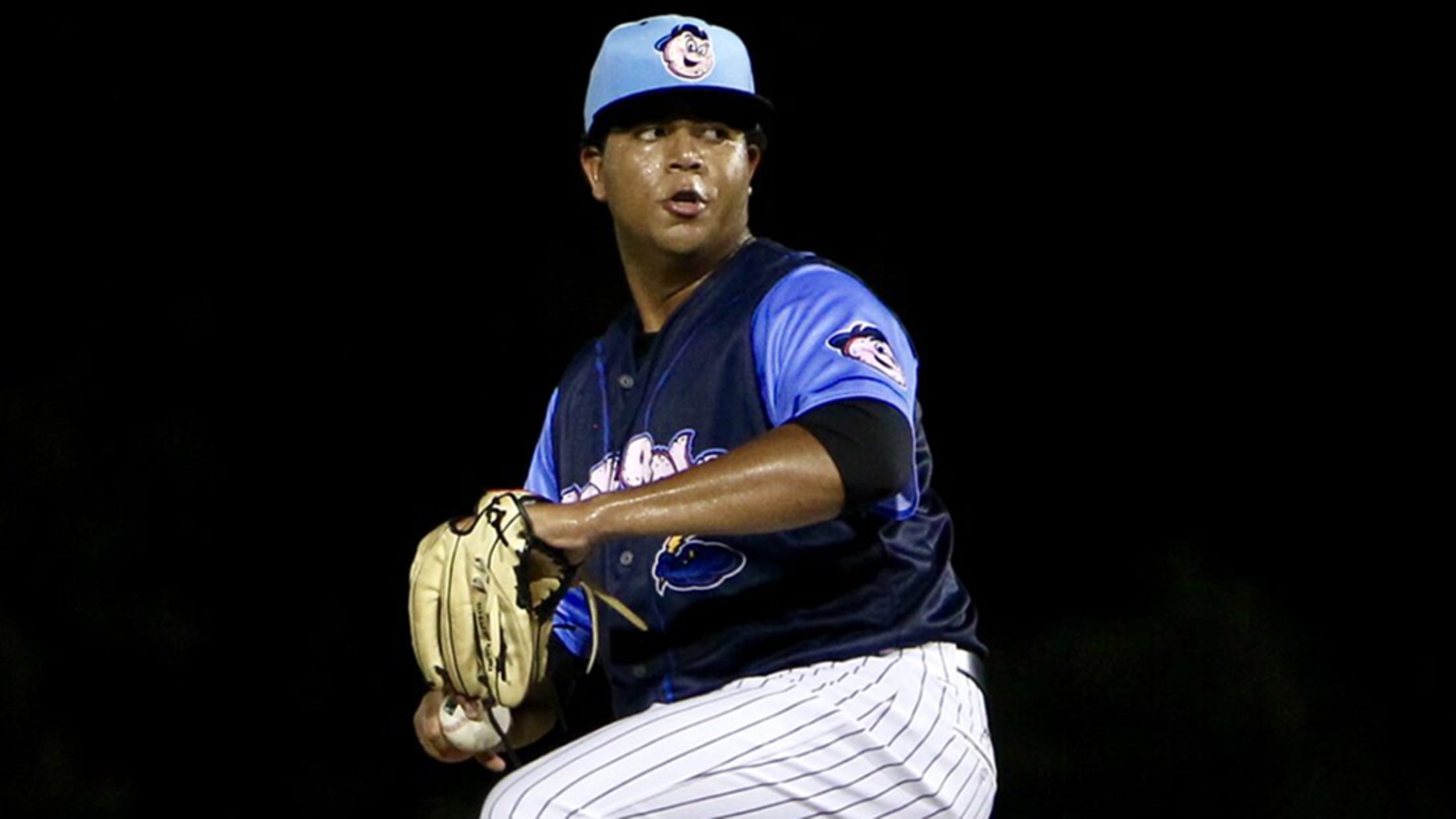 SAN DIEGO -- The excitement of the Rule 5 Draft has passed. Now, the work begins.Eleven Minor Leaguers were taken in the the Major League portion of the Rule 5 Draft on Thursday, thus earning chances to crack big league rosters with their new clubs.
Garcia, Bailey highlight 2019 Rule 5 picks
Yankees hurler, Astros righty join Tigers, Orioles with first picks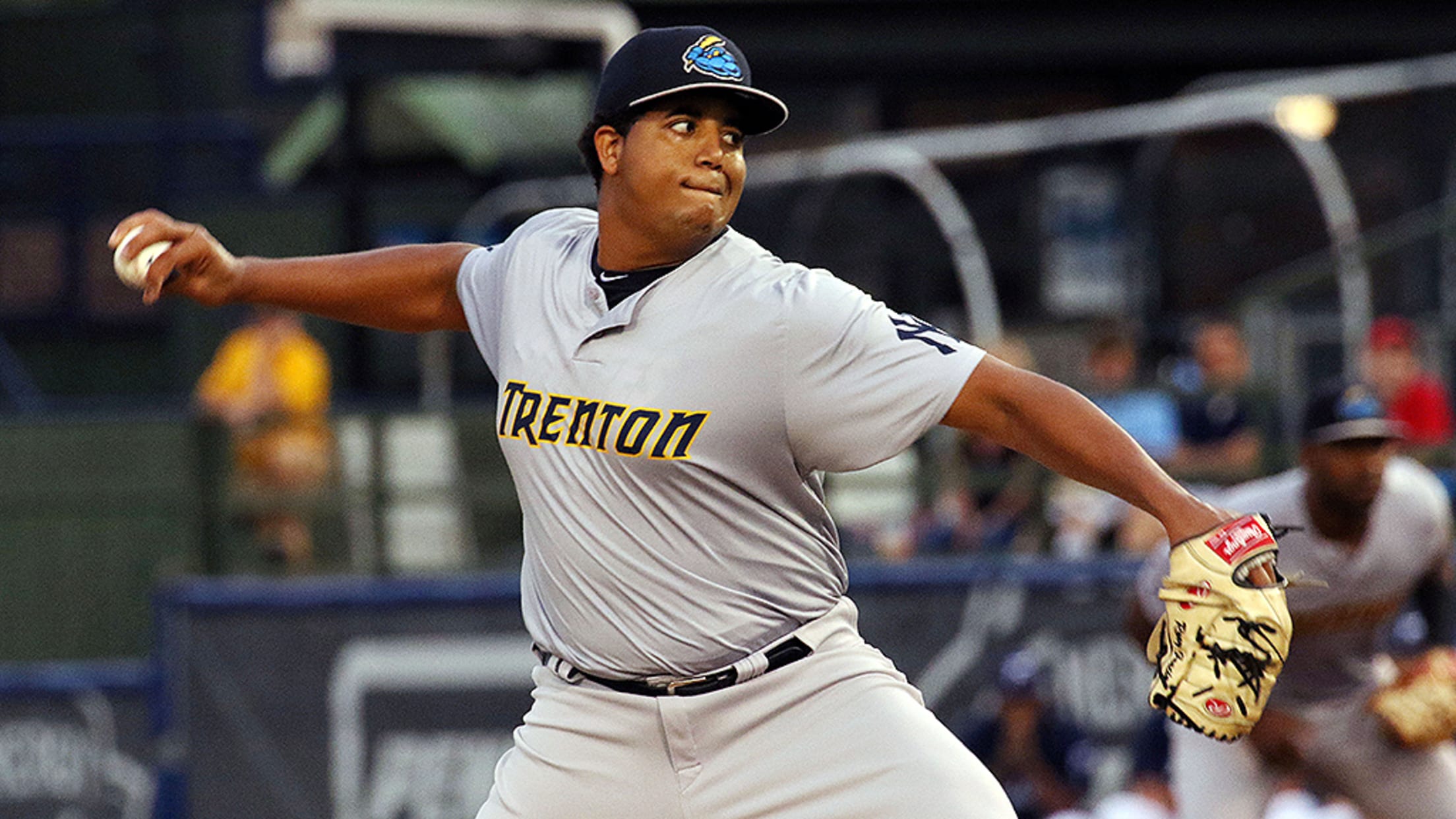 SAN DIEGO -- Eleven Minor Leaguers moved to new organizations Thursday with newfound hope of cracking a Major League roster.The Tigers selected Yankees right-hander Rony Garcia with the first overall pick in the 2019 Rule 5 Draft at the Winter Meetings in San Diego. Astros righty Brandon Bailey went to
Winter Meetings bring women together
In second decade, leadership event draws more than 150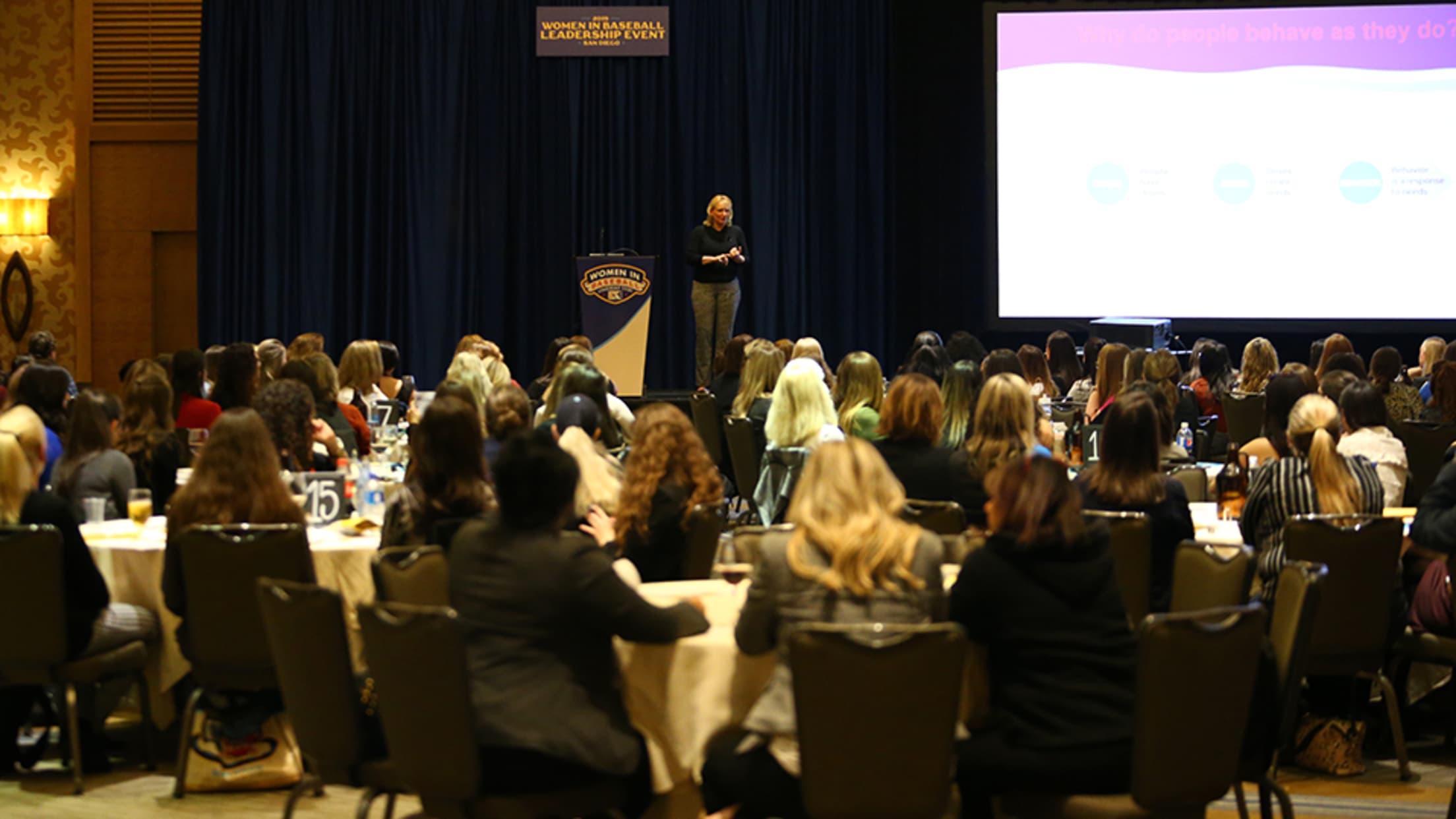 SAN DIEGO -- The annual Women in Baseball Leadership Event (WiBLE) at the Baseball Winter Meetings allows women to learn from each other, which in turn, benefits the entire Minor League workforce as these employees find new ideas, solutions to problems and feel more empowered in their roles.At each year's
Zanaboni a lily among the thorns
First 'real millennial broadcaster' seeks work at Winter Meetings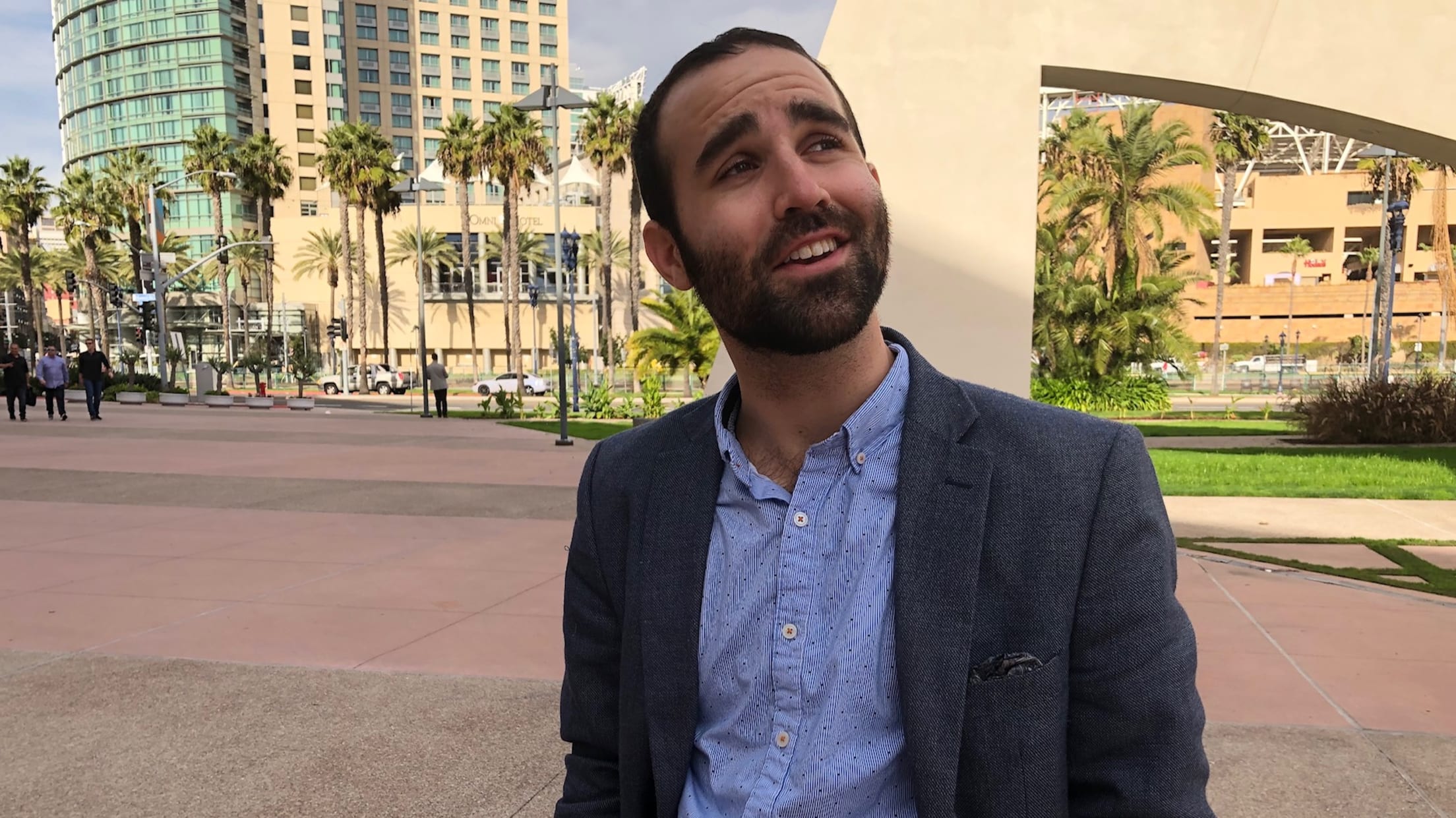 SAN DIEGO -- When the Johnson City Cardinals won the Appalachian League championship in September, broadcaster Joey Zanaboni was on the call. "And they pour out of the dugout!" yelled Zanaboni, as celebratory Cardinals players ran toward the pitcher's mound. "Shave me! Shave my body hair like a domesticated sea bass!
MiLB hosts its first Diversity in Sport Forum
Nearly 200 professionals, fans take part in Winter Meetings event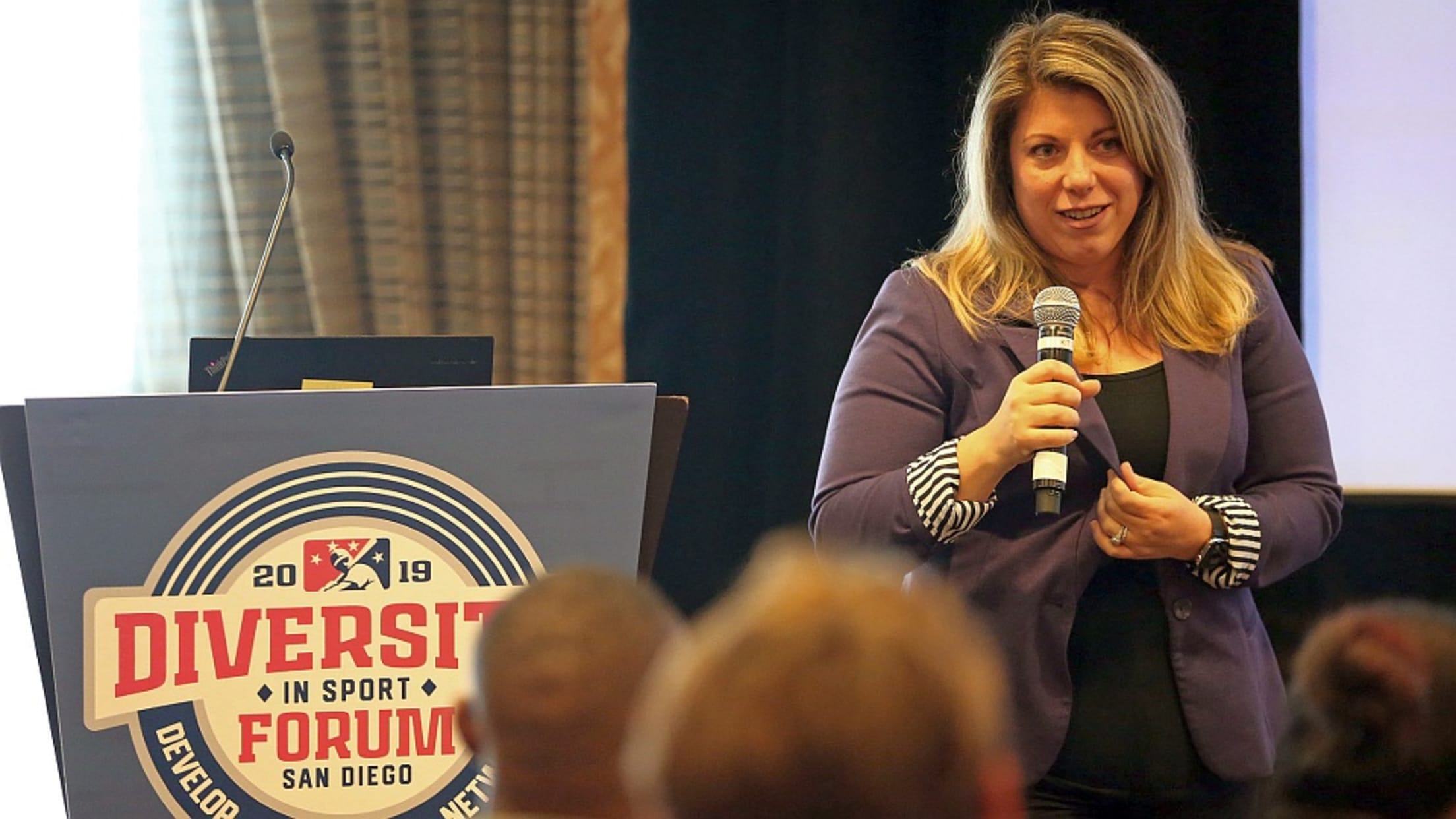 Nearly 200 professionals, students and fans joined Minor League Baseball (MiLB) on Sunday afternoon of the Baseball Winter Meetings to network, learn and engage on all things diversity and inclusion at MiLB's inaugural Diversity in Sport Forum.The event was emceed by a spirited Sarah Kogod, director at You Can Play
2020 Draft site moving to Omaha
Manfred hopes move leads to 'much better Draft day experience'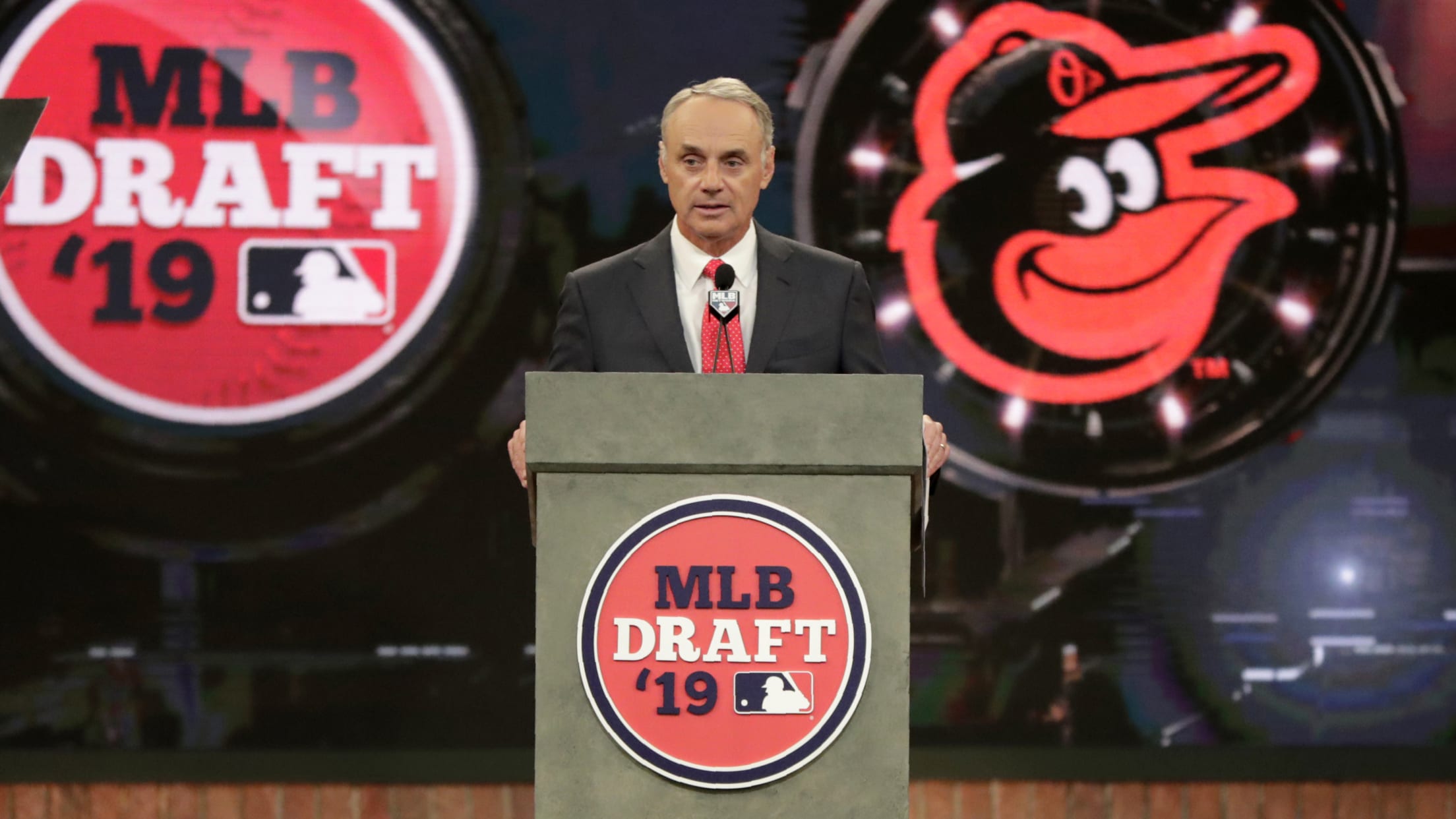 SAN DIEGO -- The First-Year Player Draft is about to take on a much more collegiate feel.The Draft will officially move to Omaha -- the site of the College World Series -- in 2020, commissioner Rob Manfred announced in a Winter Meetings press conference Wednesday. The Draft itself will begin
Exploring the Trade Show in San Diego
Annual Winter Meetings expo a one-stop shop for baseball execs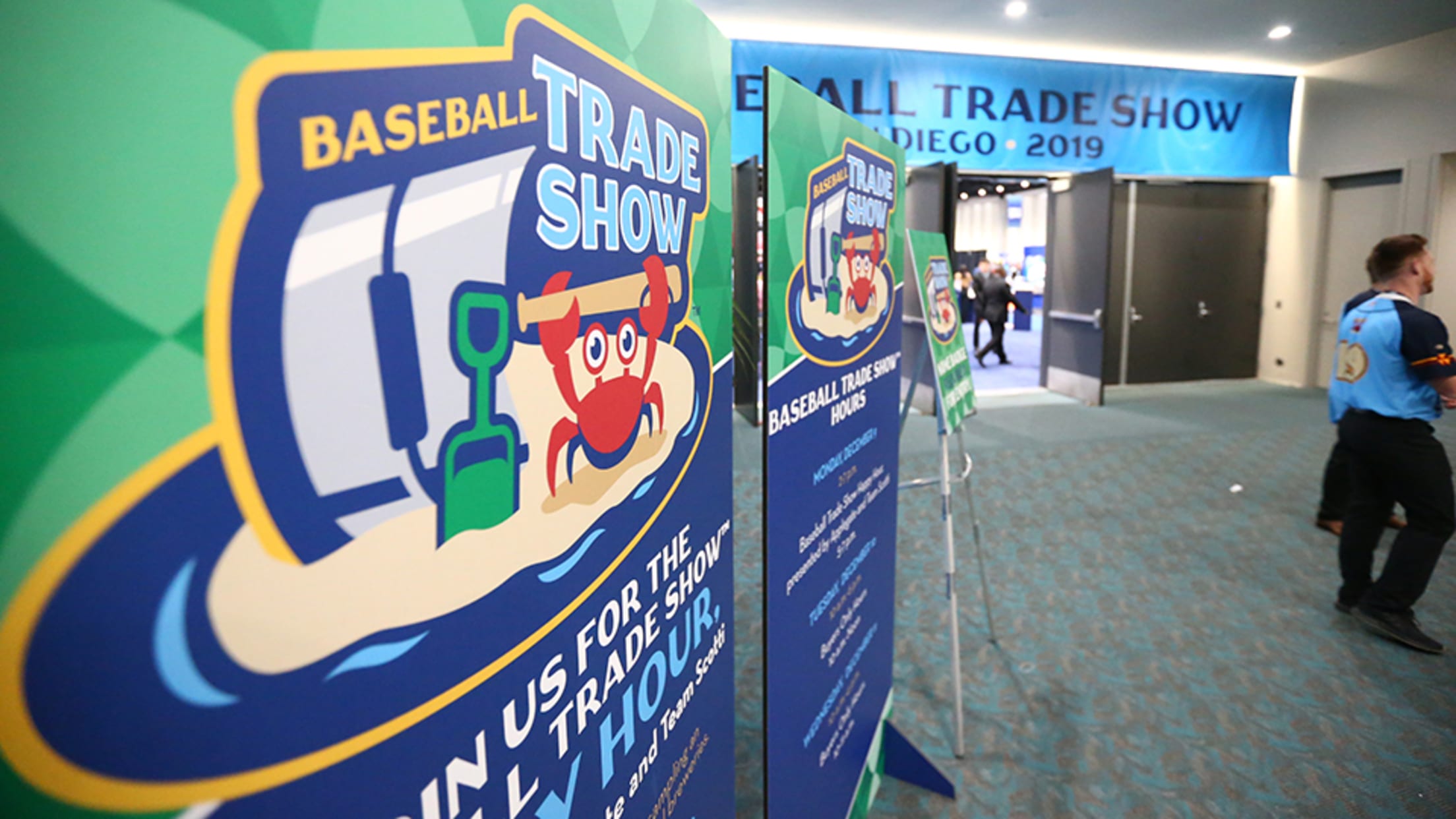 SAN DIEGO -- Every December, Minor League Baseball teams go shopping. The Baseball Trade Show, a major component of the annual Baseball Winter Meetings, is a one stop-shop for a wide variety of national pastime goods and services. This year's edition, held at the San Diego Convention Center over three full
Hot Stove roundup: The latest trades
Lots of deals cooking across the baseball landscape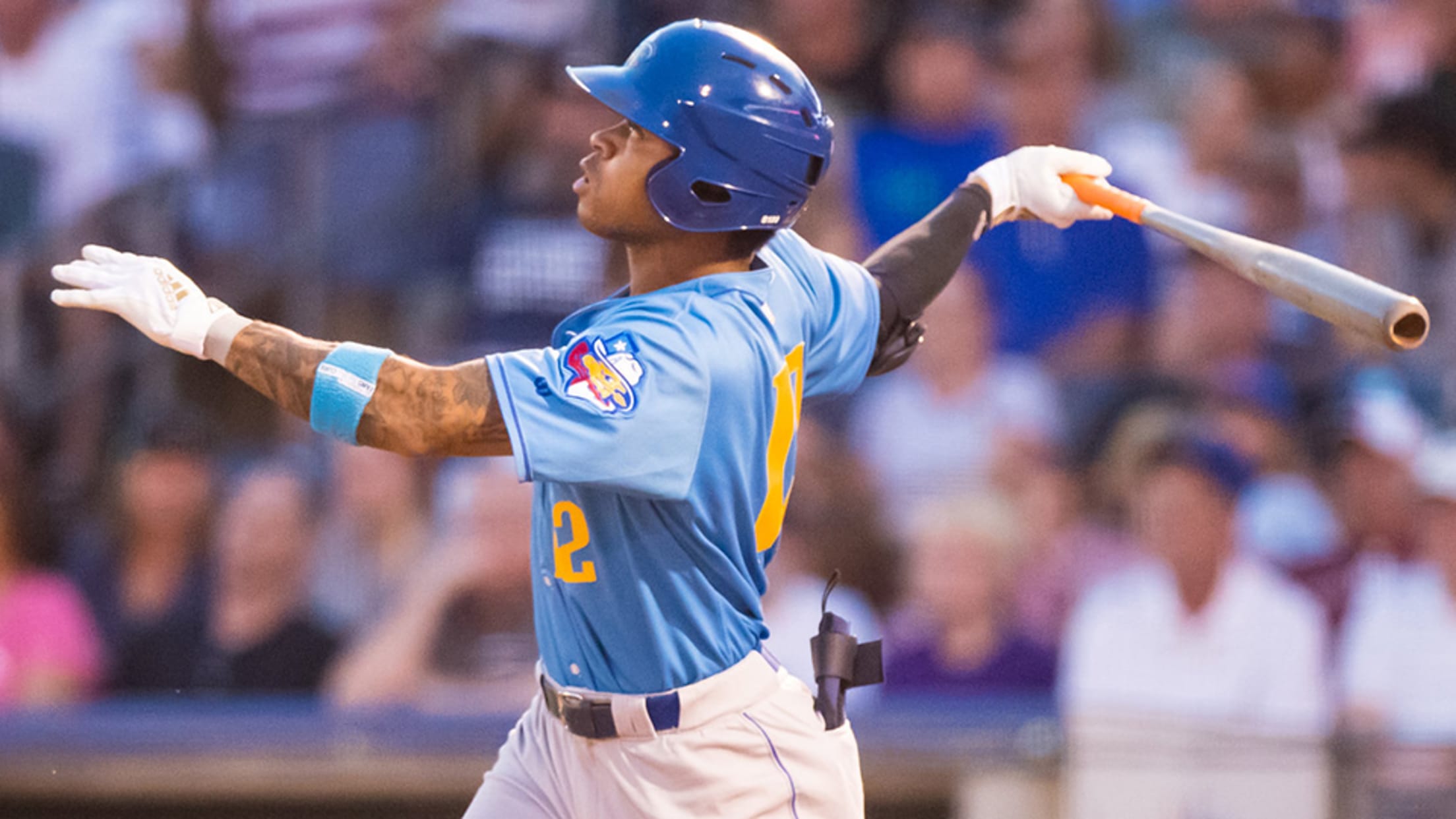 With the Winter Meetings underway, the action on the Hot Stove is boiling over. Here's a roundup of the deals involving Minor Leaguers that have taken place over the past week. Check back for all the latest news.Athletics pick up Reed as player to be named laterThe A's received No.
Roberts: Lux could see time in outfield
Los Angeles manager opens 'short-term' possibility for prospect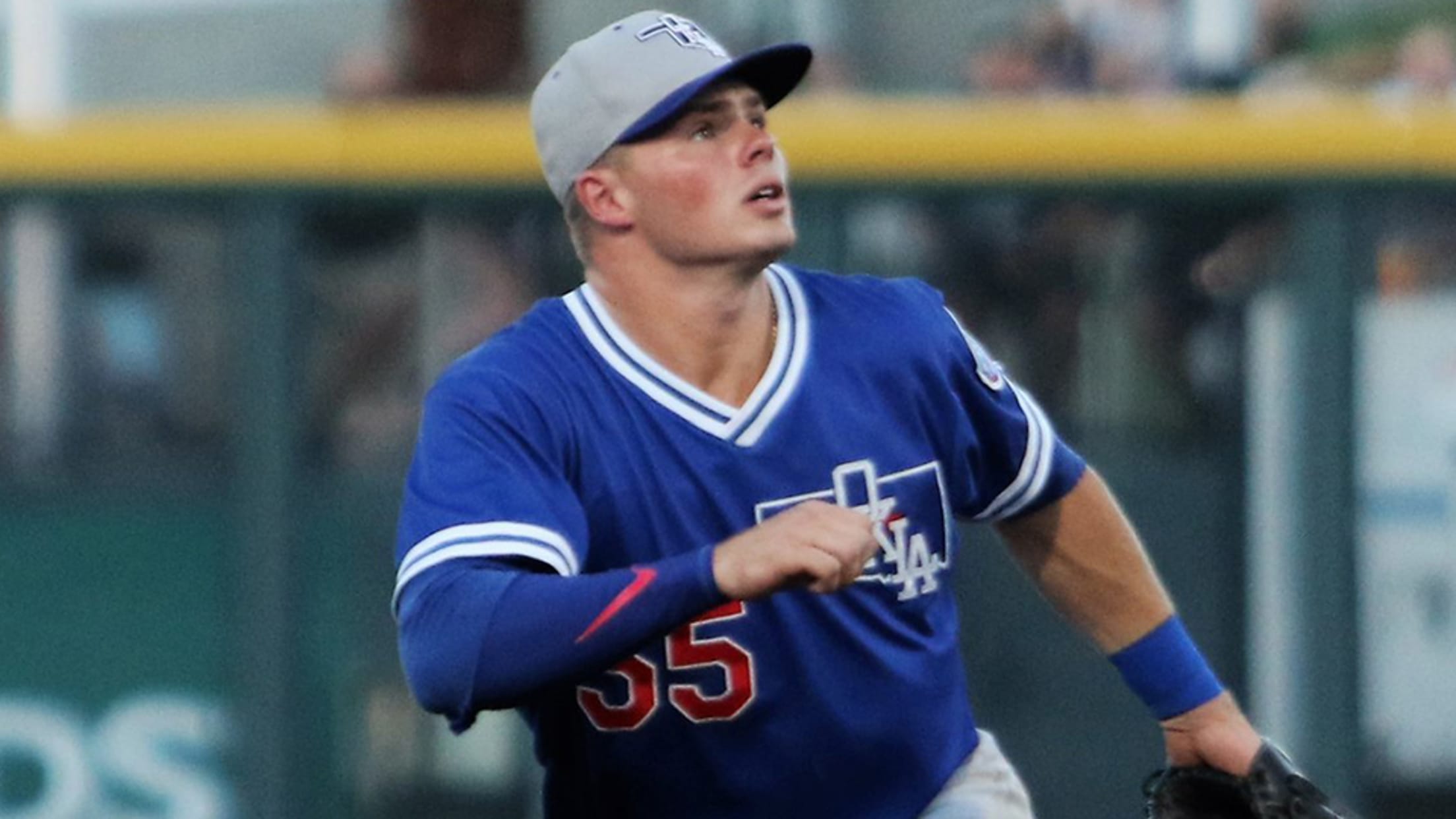 SAN DIEGO -- Gavin Lux, corner outfielder? It could happen, according to his Major League manager.Dodgers skipper Dave Roberts said the club is considering giving its top prospect some time in the outfield at his Winter Meetings news conference Tuesday.
Giants pick up prospect Wilson from Angels
Fourth-ranked Los Angeles prospect moved during Cozart deal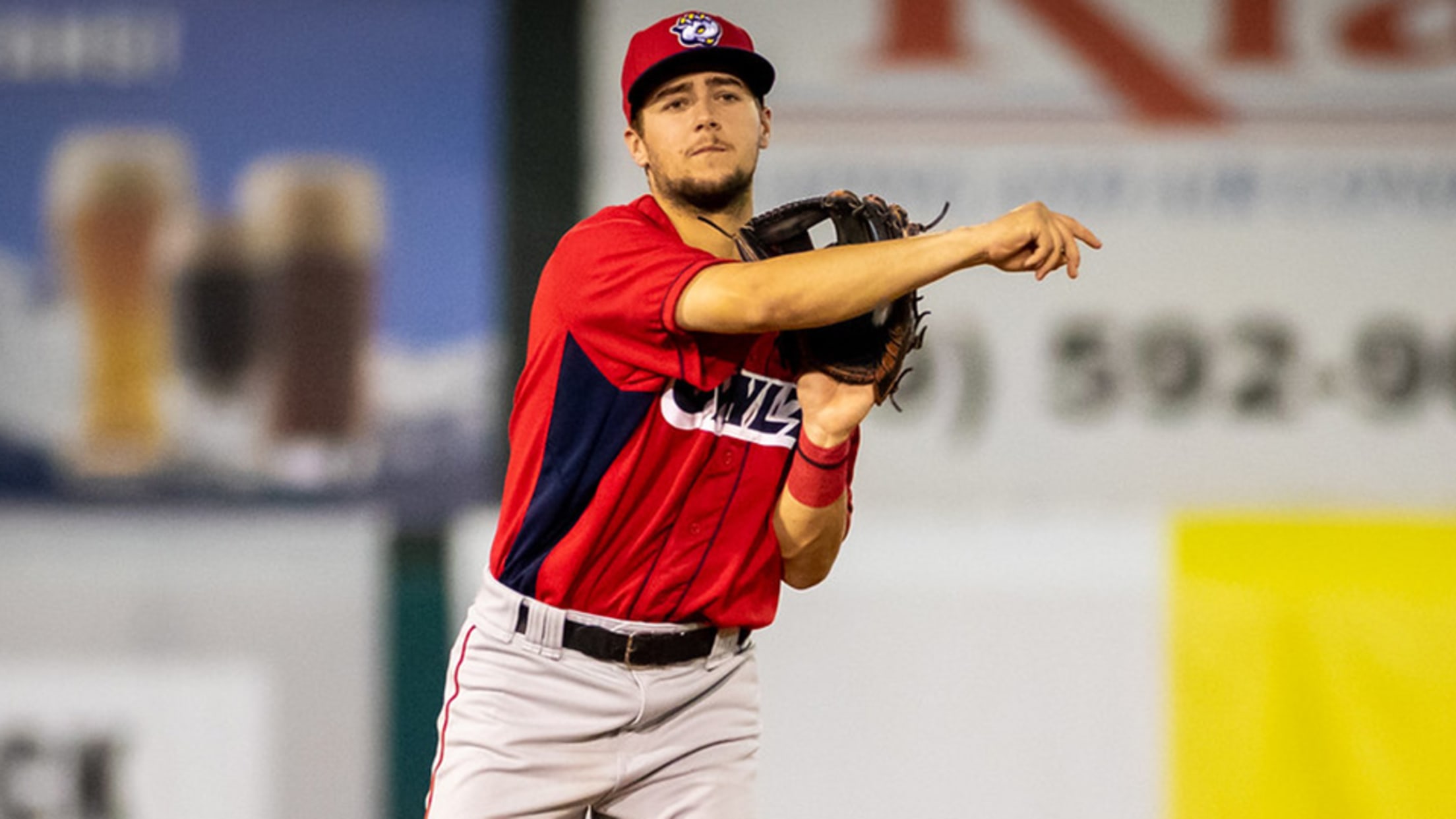 SAN DIEGO -- The Angels cleared some payroll Tuesday in potential anticipation for big-money free-agent signings, and it cost them a notable prospect to do it.Los Angeles traded 2019 first-rounder Will Wilson along with Major League infielder Zack Cozart to the Giants for a player to be named later or
Winter Meetings notes: A's, Rays, Angels
Prospect updates on Luzardo, Puk, Murphy, McKay, Adell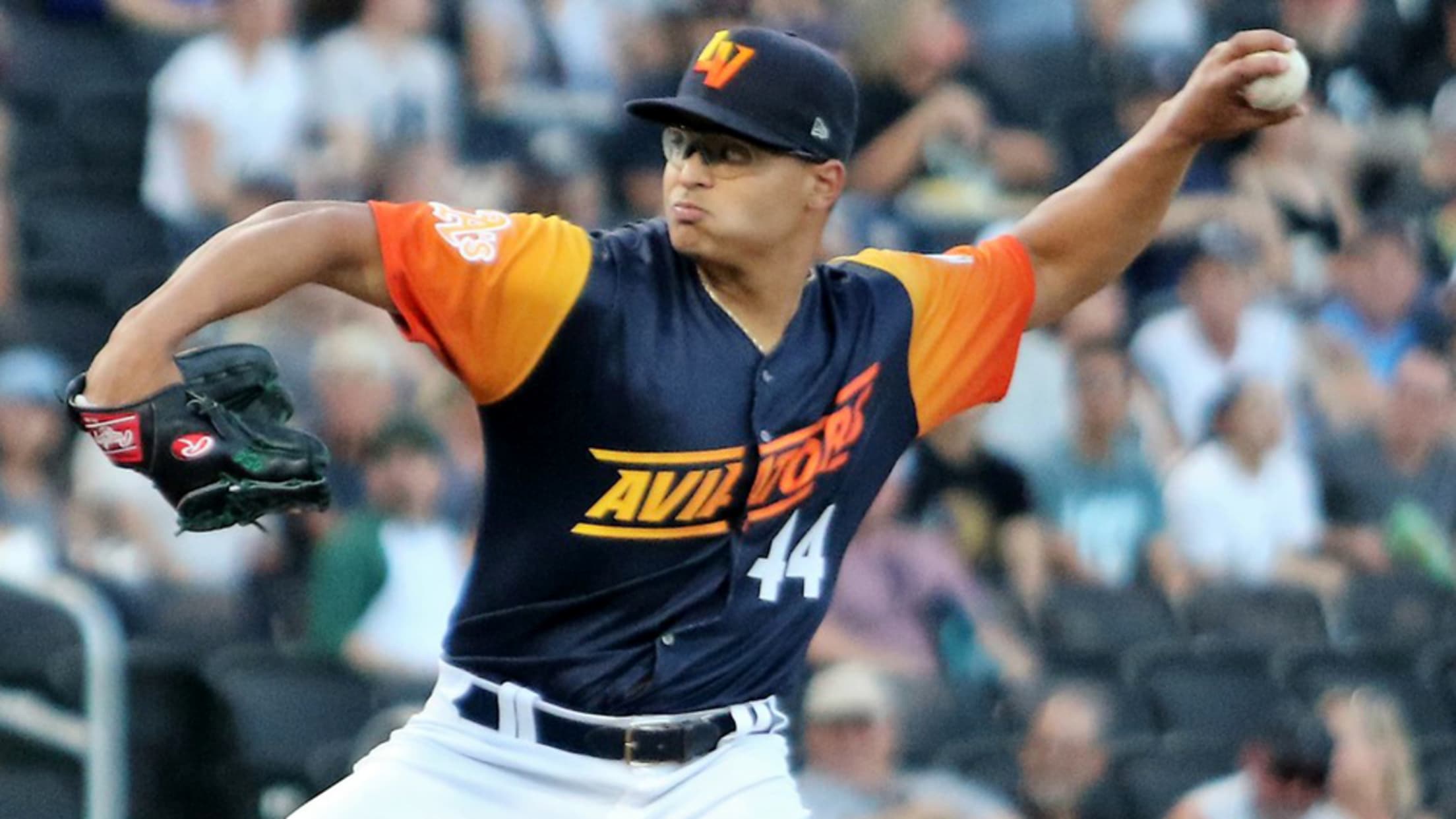 SAN DIEGO -- Bob Melvin has led some pretty good A's teams since becoming Oakland manager in 2011, including back-to-back 97-win clubs in the past two seasons. Yet he's particularly excited about the 2020 campaign for two big prospect-related reasons -- top prospectJesus Luzardo and No. 2 A.J. Puk."We've been
Toolshed: 2019 Rule 5 Draft preview
Potentially active teams, prospects who could be on the move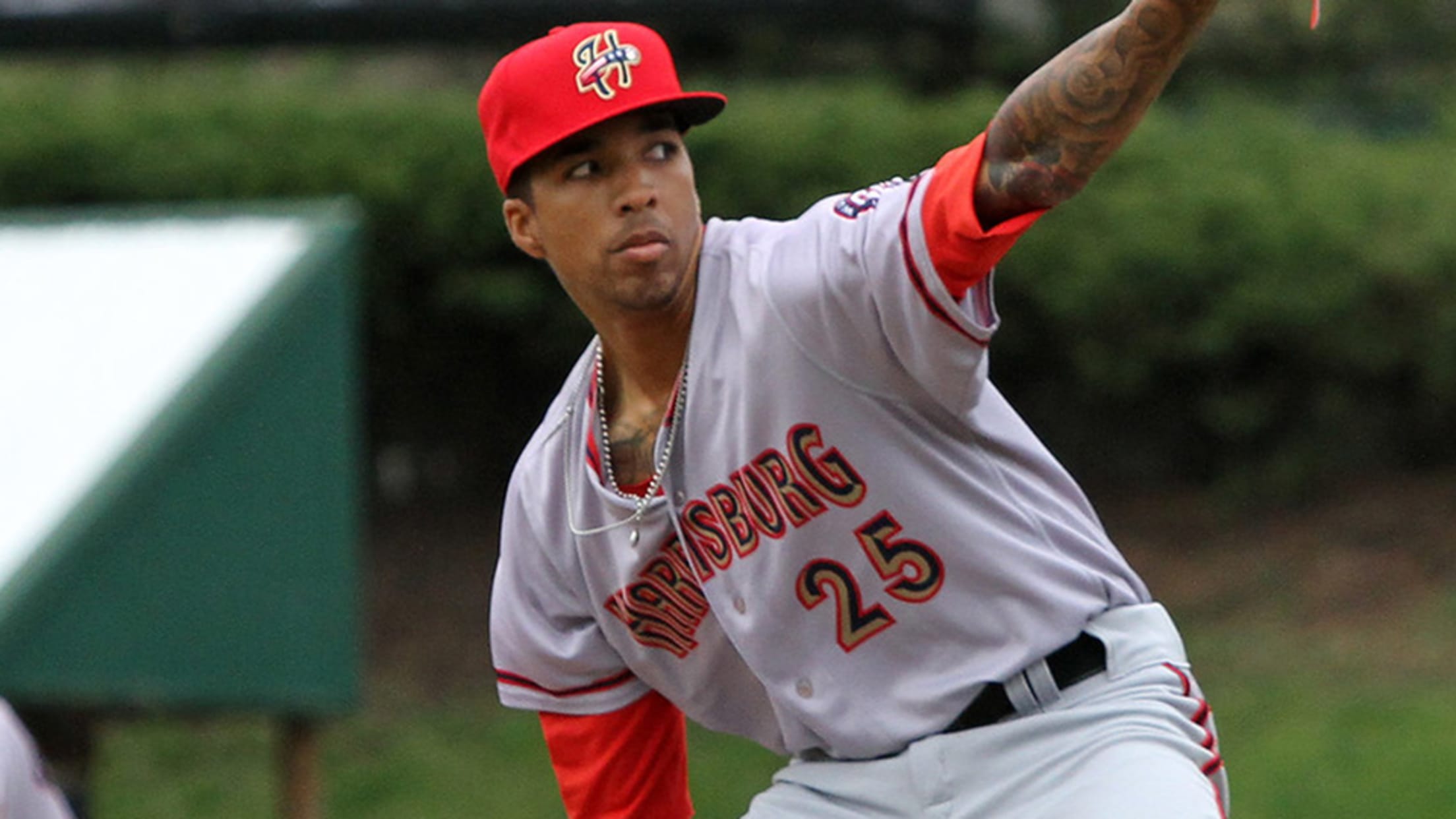 SAN DIEGO -- Big free-agent deals and blockbuster trades are always possibilities at the annual Baseball Winter Meetings, but there's only one event that guarantees a batch of transactions in a condensed time frame.The Rule 5 Draft is an opportunity for blocked Minor Leaguers to get their crack at the
Simmons sped through Minors before Hall
Catcher: 'I just felt like I couldn't make an out' at lower levels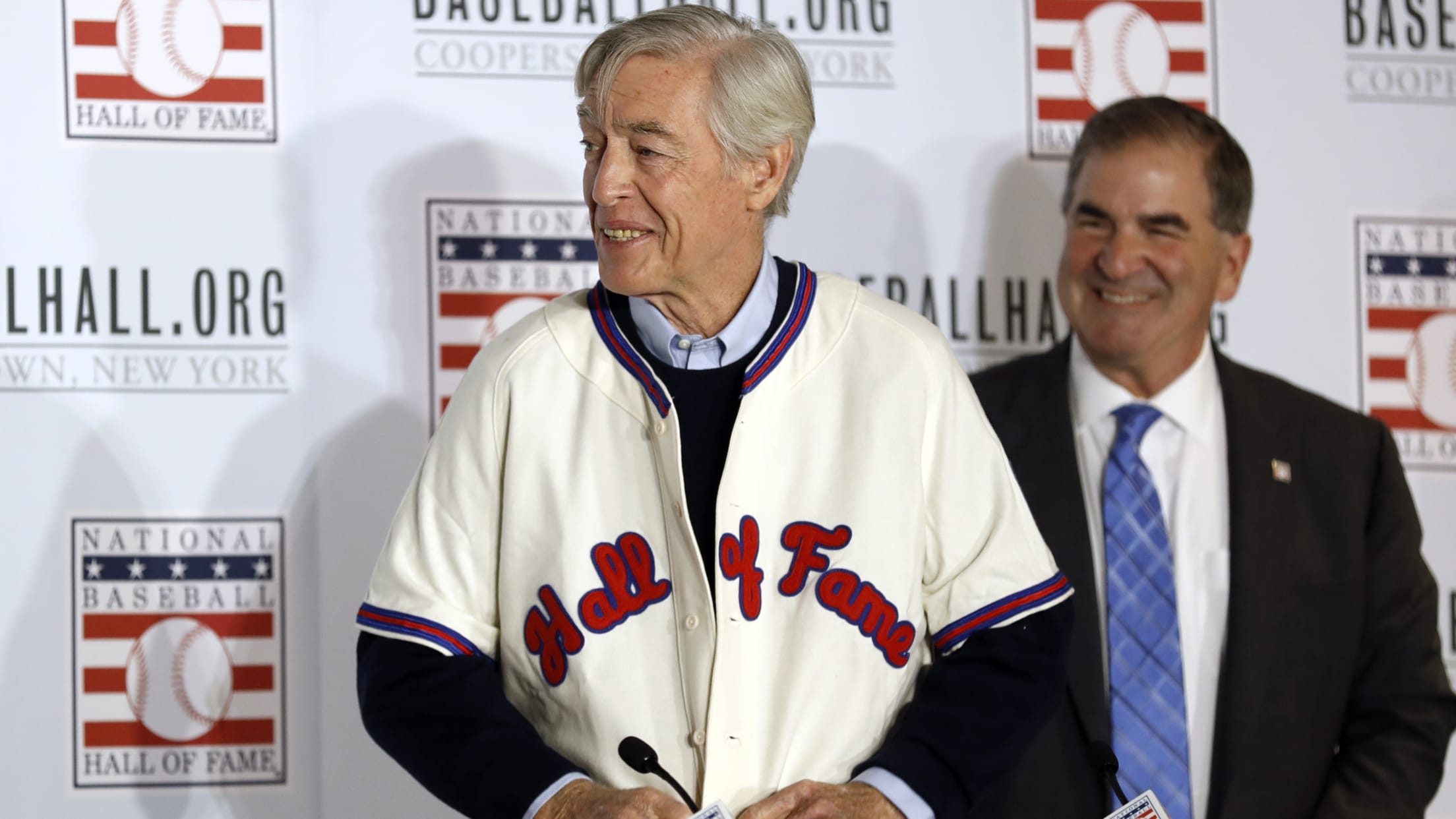 SAN DIEGO -- Ted Simmons learned a lesson pretty quickly at the start of his professional baseball career. It's a lesson prospects such as Wander Franco, Luis Robert and another switch-handed catcher in Adley Rutschman pick up to this day.In the Minor Leagues, have bat, will travel. Simmons' next stop:
MiLB awards Mariachis de Nuevo México (Albuquerque Isotopes) Copa de la Diversión winner for second consecutive year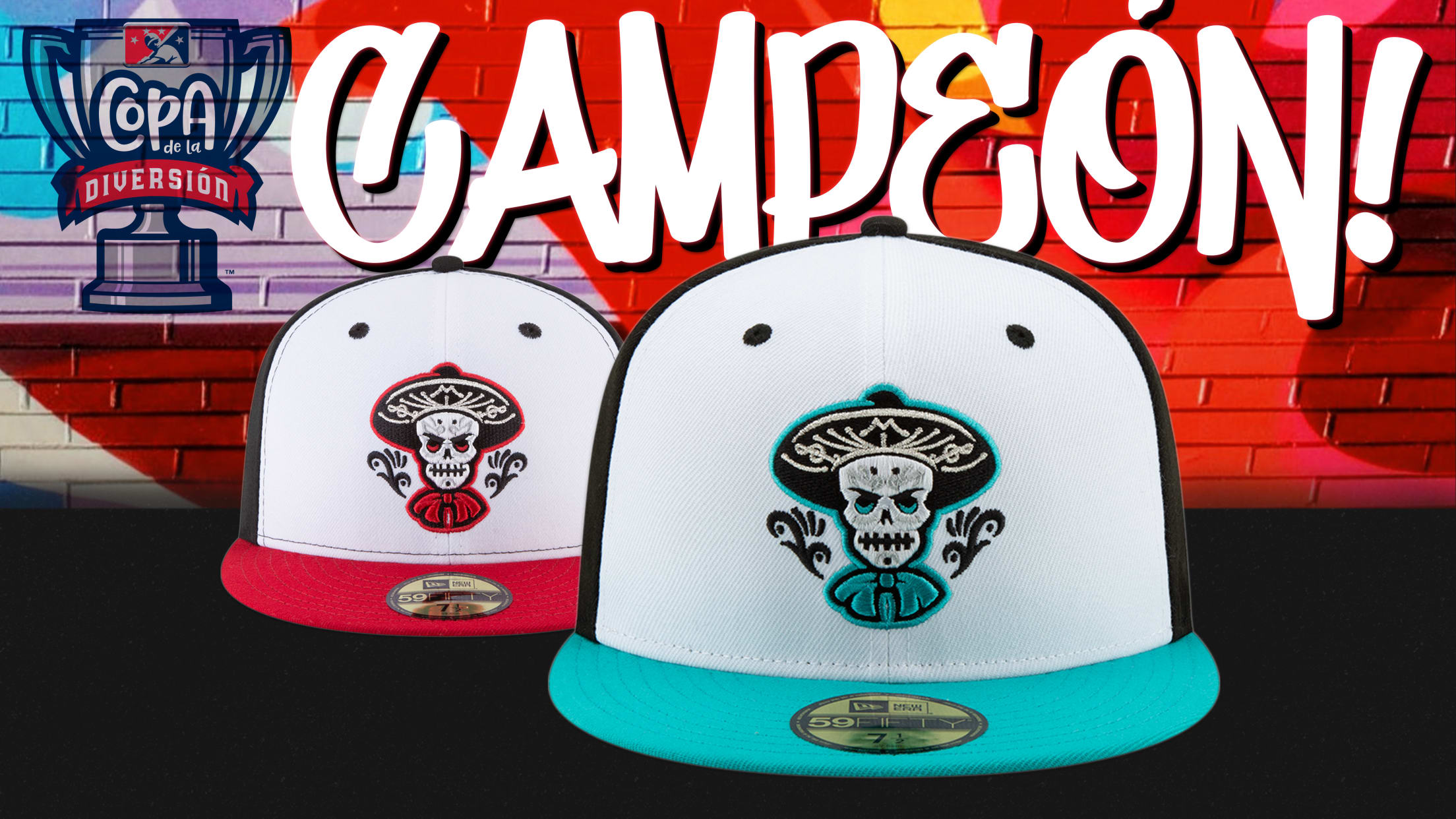 SAN DIEGO -- Minor League Baseball™ (MiLB™) today announced the Mariachis de Nuevo México (Albuquerque Isotopes) were once again selected the winner of MiLB's Copa de la Diversión™ (Fun Cup™) season-long event series. The announcement was made this morning at the Baseball Winter Meetings Opening Session.   
'50 Summers' tells story of Omaha baseball
Documentary details Minor League history through a local lens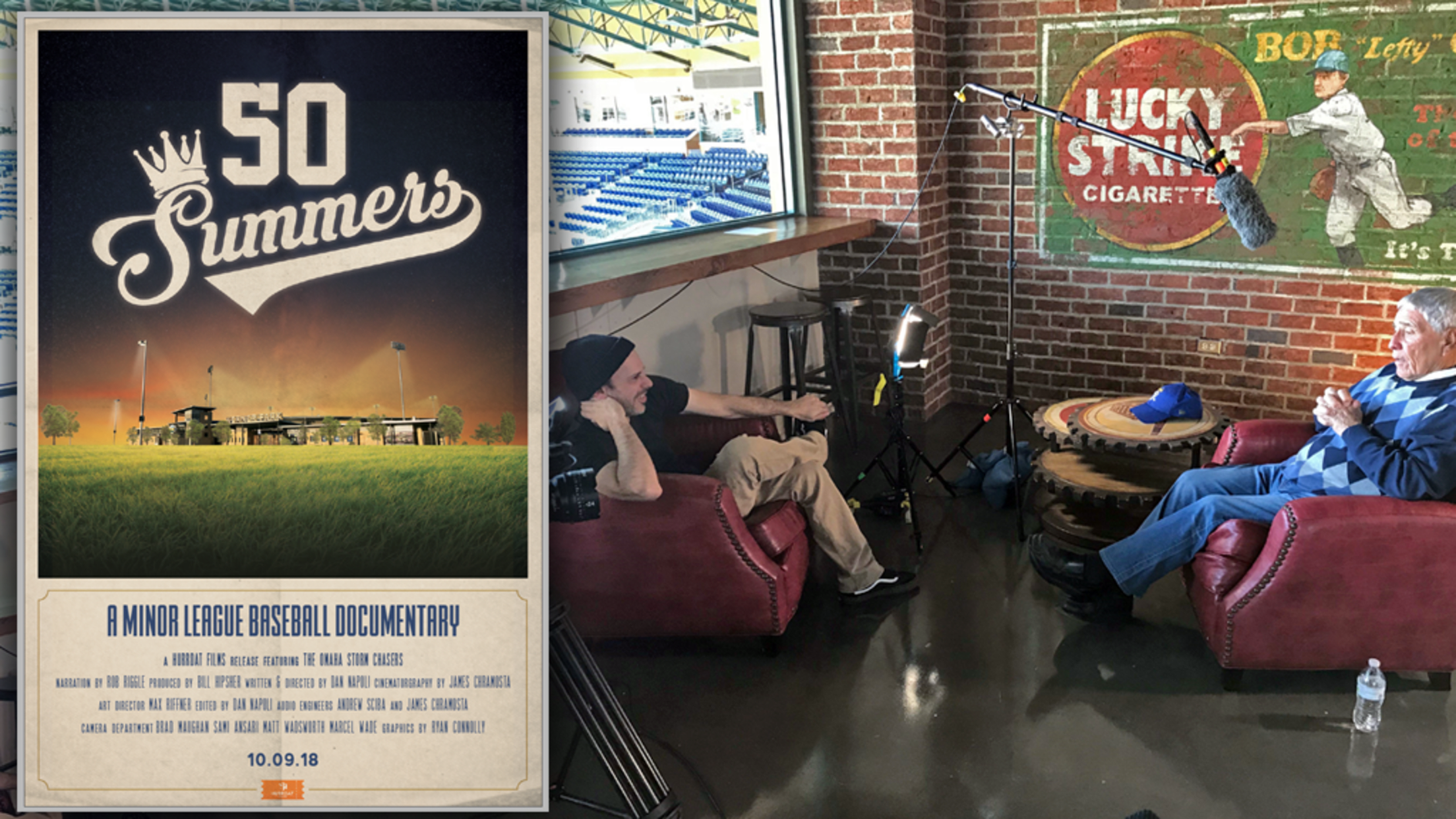 LAS VEGAS -- Movie screenings are not usually a part of the Baseball Winter Meetings experience, but there's a first time for everything. On Monday night, in a Mandalay Bay hotel ballroom far removed from the back-slapping hustle and bustle of the teeming lobby, approximately 30 people gathered for a screening
Strike up the band: Mariachis win the cup
Albuquerque's 'Copa' identity recognized as best in the Minors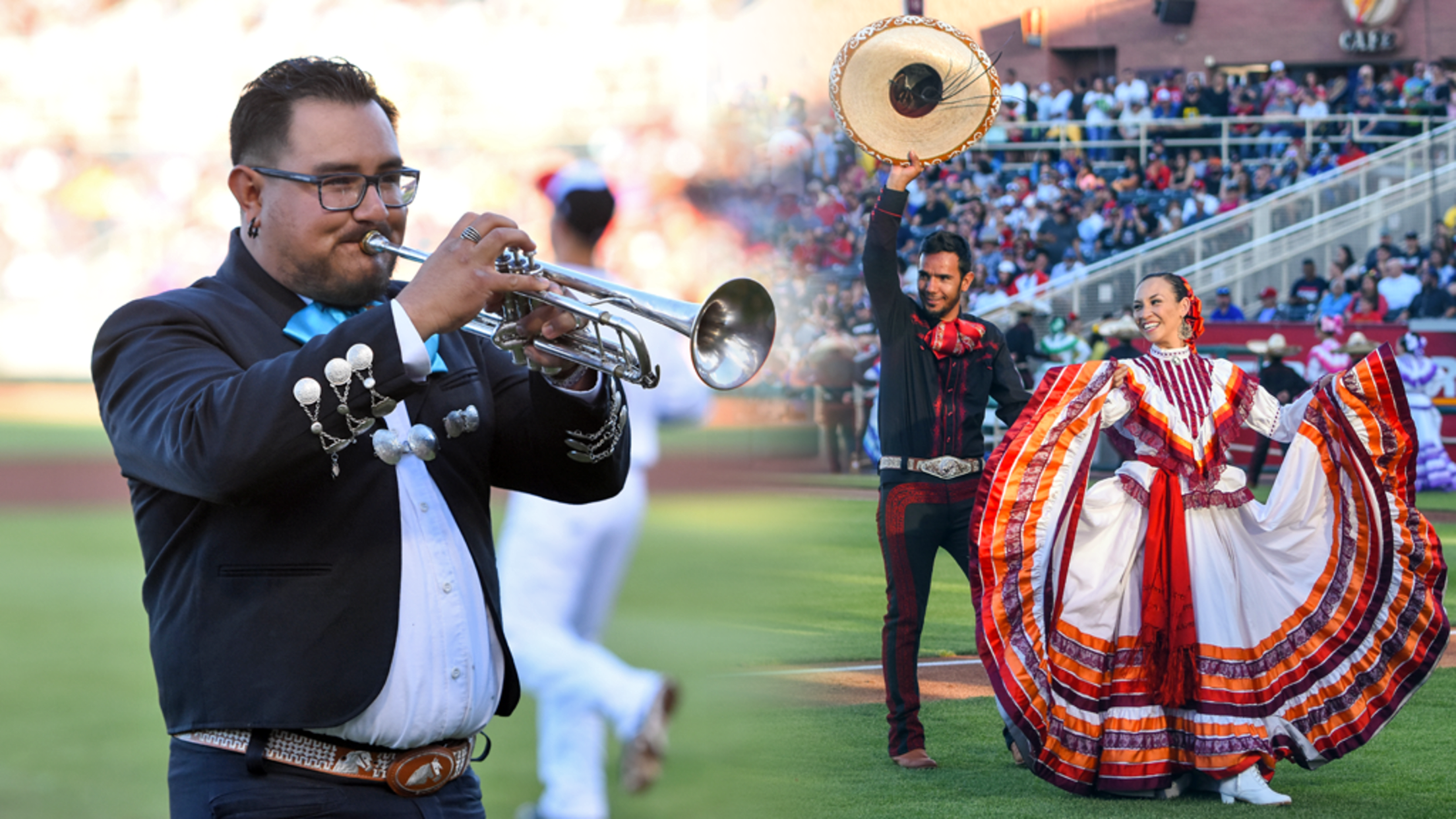 LAS VEGAS - The Albuquerque Isotopes are having themselves quite a Winter Meetings. Sunday, the Triple-A Colorado Rockies affiliate recieved the James H. Johnson President's Award for "most complete franchise." The following morning, they became the inaugural winners of Minor League Baseball's Copa de la Diversión event series. Copa de la